PASTOR SIMON SAMWEL AT SHAYO TANZANIA JULY 2022
SBC CONF PASTOR SIMON SAMWEL
AT SHAYO TANZANIA
JULY 29-31, 2022
Dear Pastor Ted
Greetings in the name of our Lord Jesus Christ.
We praise God for his help. We were able to conduct yet another successful SBC Conference at Shayo.
We started on July 29th thru 31st 2022. Shayo is an area with a slow growth of local churches. Sharing the Gospel is difficult in this area and at times does not work so well.
We taught lessons about Spiritual warfare, and how SBC Materials works specifically in promoting the Great Commission and all participants were excited and happy to have a tool that will help them to reach the lost in their areas.
We distributed the SBC Swahili books; they were incredibly happy and grateful. They counted the book as one of the tools that will continue to encourage them to reach the unreached and build them up Spiritually. We continue to pray for them to reach the lost in these areas.
Thank you, Pastor Ted, Grace Community Church, and SBC Team for your prayer and support.
Kindly see the attachment of photos,

Blessings!
Simon Samwel Mesarieki
Arusha, Tanzania,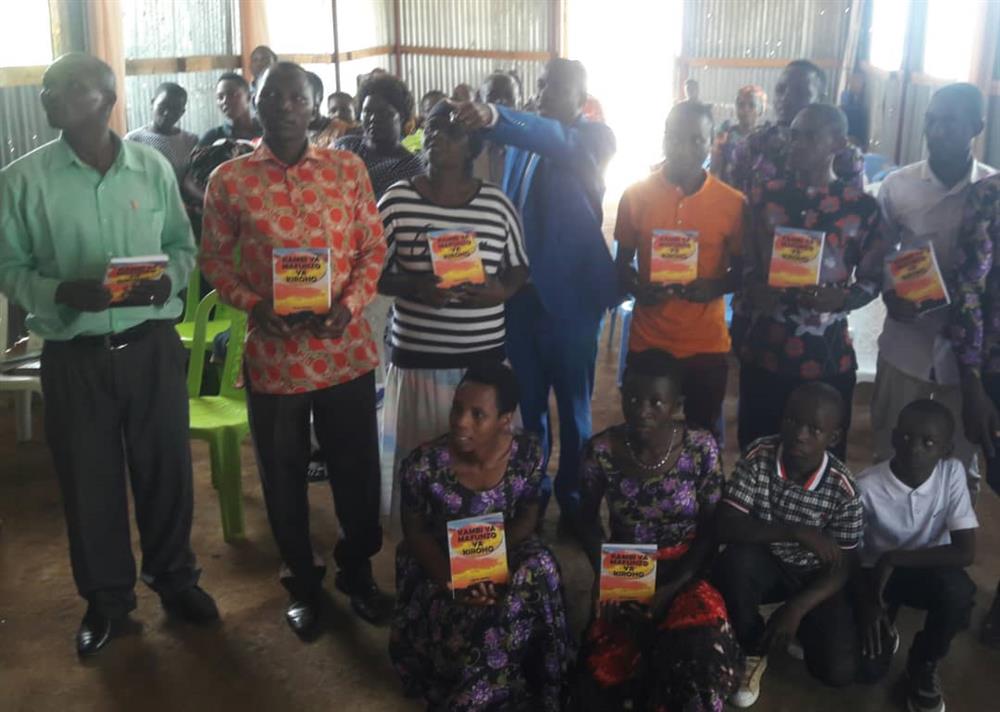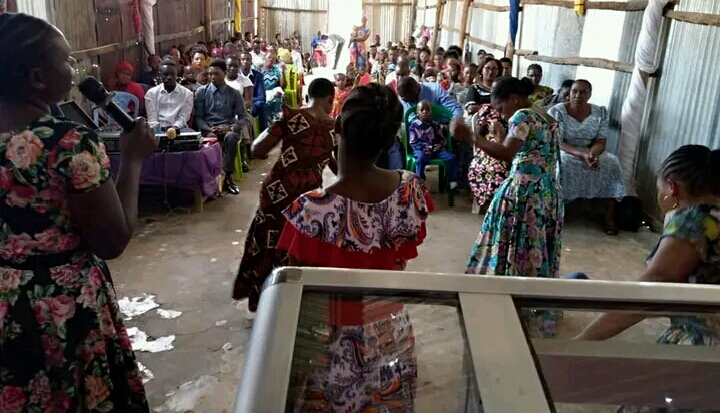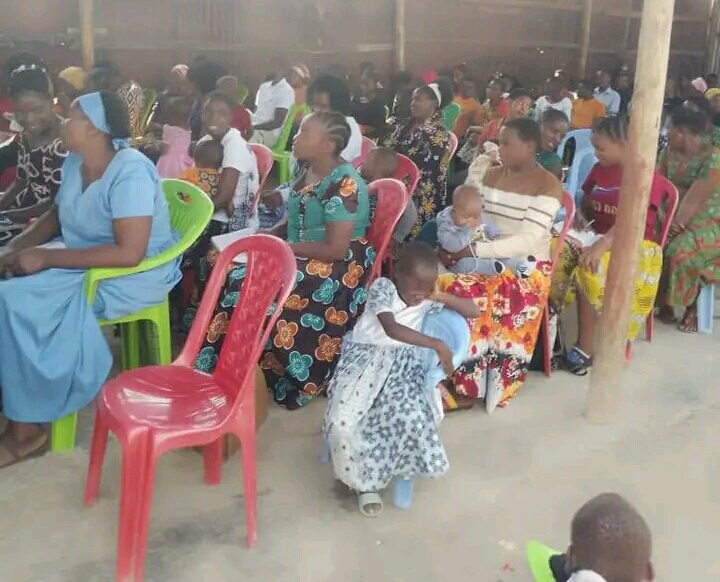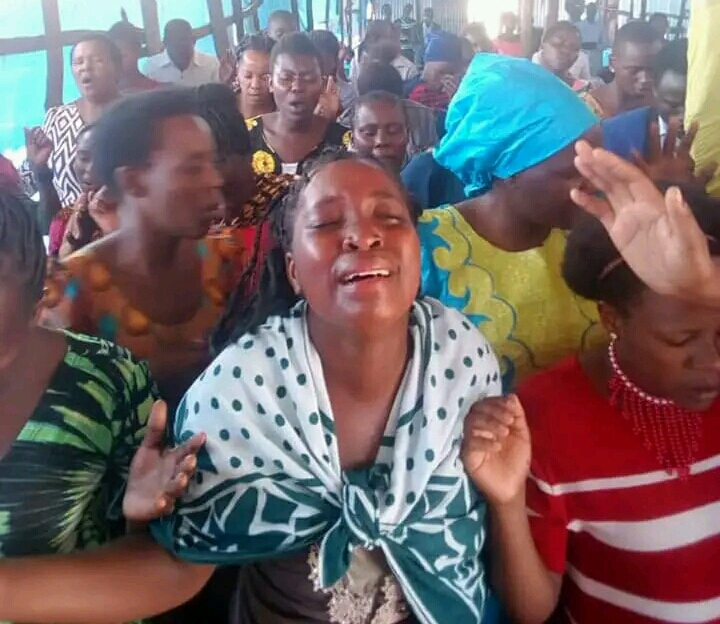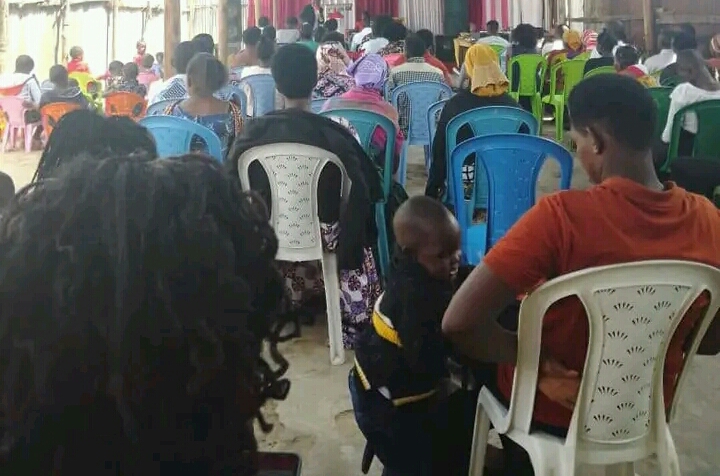 Return to News