PASTOR GUMMADI EBENEZER AT SAJJAVARI PALEM BAPATLA DIST INDIA
SBC CONF PASTOR GUMMADI EBENEZER AT
SAJJAVARI PALEM BAPATLA ANDHRA PRADESH INDIA
JULY 29-30, 2022
My Dear Most Beloved Pastor Ted Groves, and SBC Team members
Loving greetings to you all in His precious name.
It is my pleasure to meet you through these few lines with you all. You are always remembered in our hearts and prayers.
We all felt incredibly happy, joyful, and thankful to God for our SBC conference, held on JULY-29, 30, 2022 at Sajjavari Palem, Bapatla dist., Andhra Pradesh state, India.
By the grace of God, he has enabled us to teach all these subjects and in fact. By the grace of God 3 Hindus accepted our Lord and Saviour Jesus Christ as their personal savior. Really Sajjavari palem was an extremely poor hamlet. But they are conducting Sunday services in congested accommodations with an attached shed for the congregation.
We distributed the SBC books and they really felt happy, enjoyed them, and thanked us for the SBC conference event.
Thank you for your kind support for these SBC conferences.
Sincerely
Pastor Gummadi Ebenezer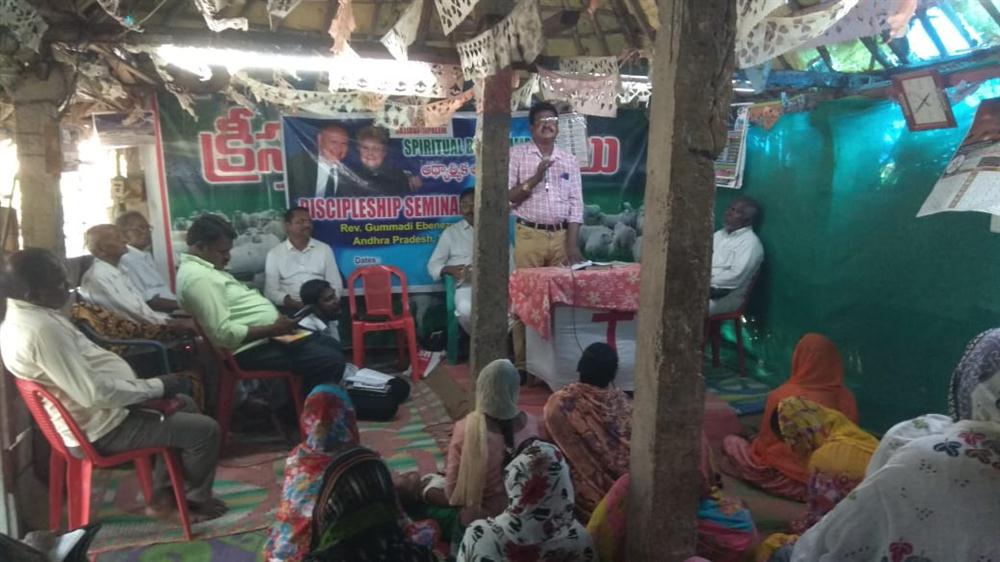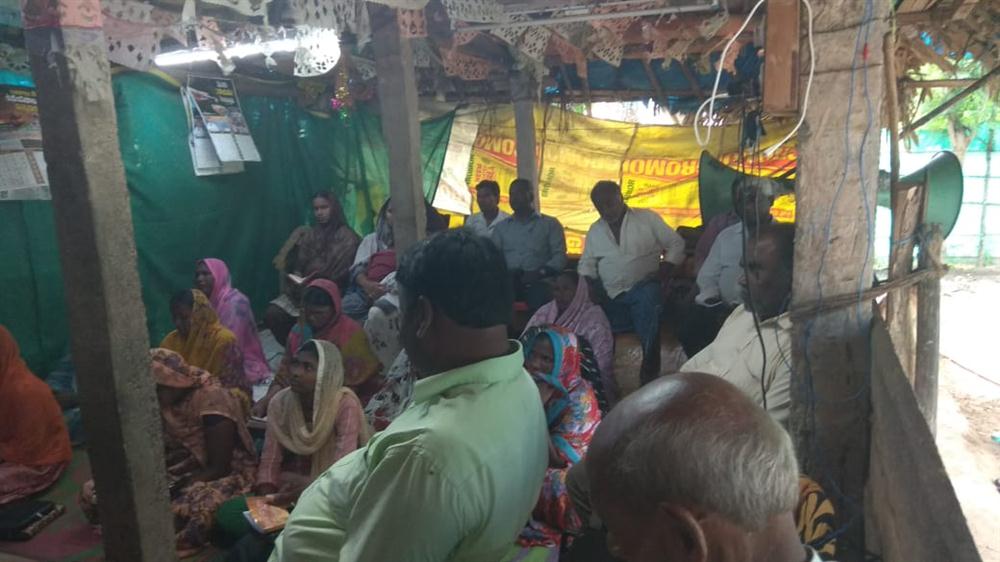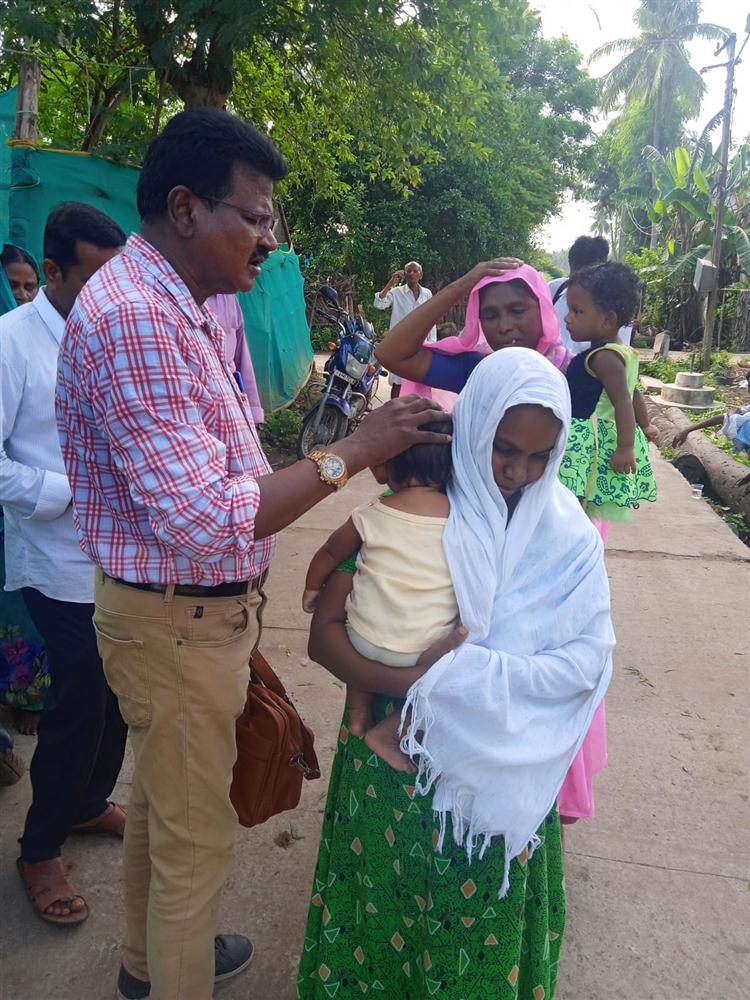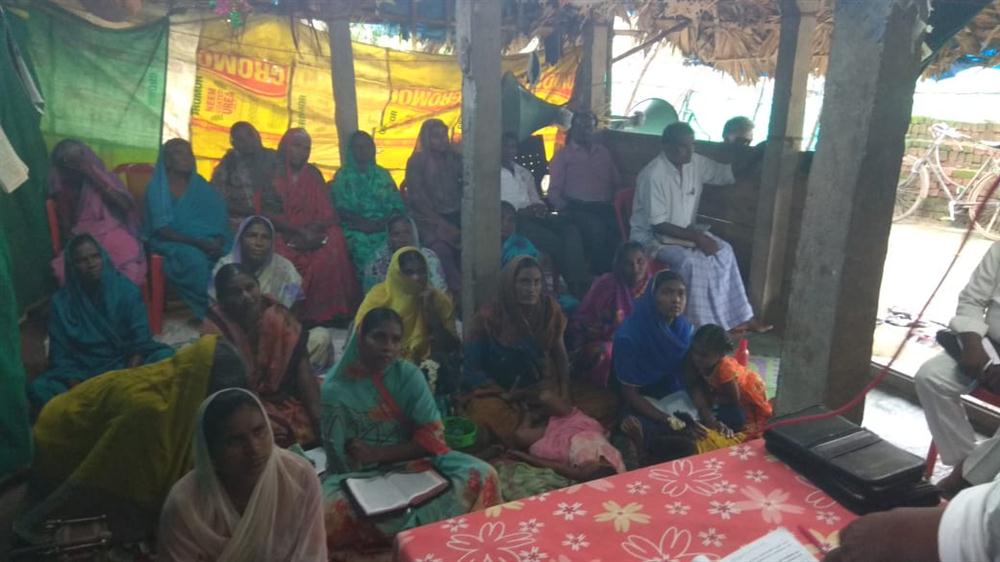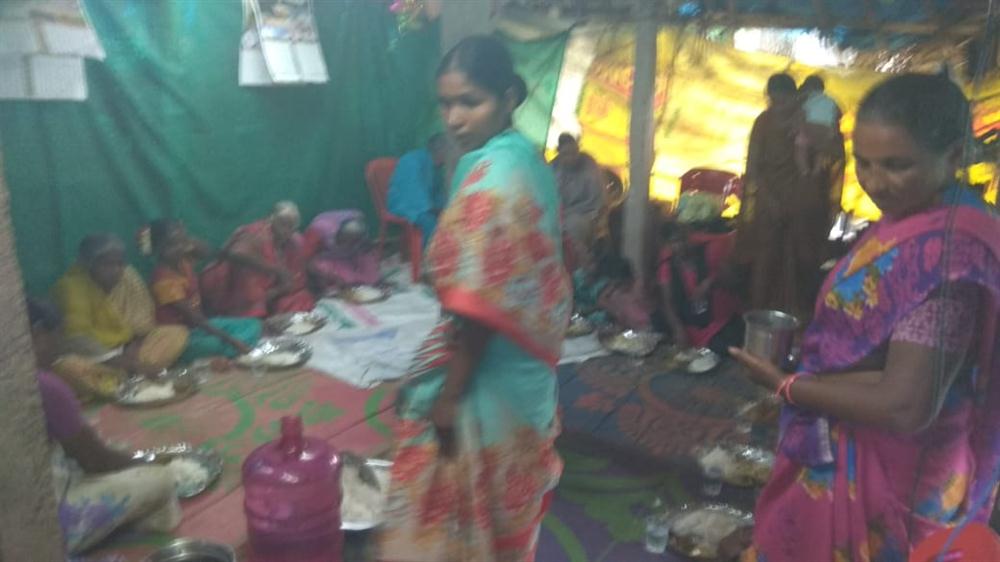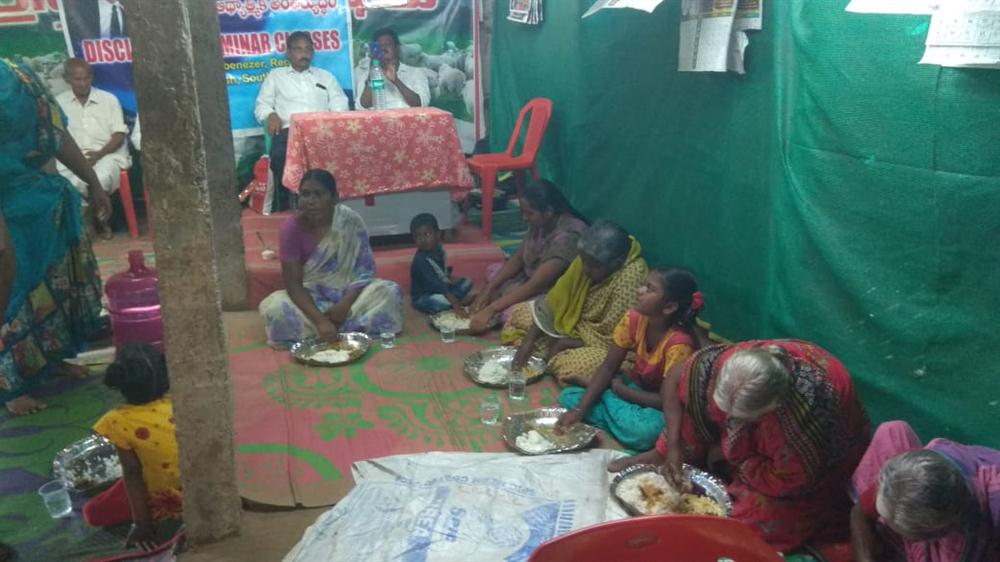 Return to News