PASTOR GUMMADI EBENEZER AT VILLAGE OF PAMIDIMARRU INDIA
SBC CONF GUMMADI EBENEZER AT
PAMIDIMARRU VILLAGE INDIA
JULY 25-26, 2022
My Dear Most Beloved Pastor Ted and SBC Team
Greetings to you in the most highly exalted name of our Lord and Savior Jesus Christ.
I 'am incredibly happy to share these few lines with you all regarding the SBC conference held JULY -25, 26-2022 at PAMIDIMARRU, Bapatla dist.
By the grace, of God, he has enabled us to teach all these subjects to Our pastors, teachers, and attendants who were present and felt incredibly happy at the lecture classes for the SBC book. They all benefited from our SBC conference at PAMIDIMARRU.
We have been enjoying these kinds of audiences every time. Six members who were Muslim and Hindus decided to become baptized, and they have accepted our Lord Jesus Christ as their personal savior AMEN!
We did distribute the SBC books to pastors and teachers who felt incredibly happy and Joyful and thanked us for this SBC conference and books.
Thank you for your kind support for the SBC conference.
Kindly pass my greetings to all who are with you there.
Sincerely
Pastor Gummadi Ebenezer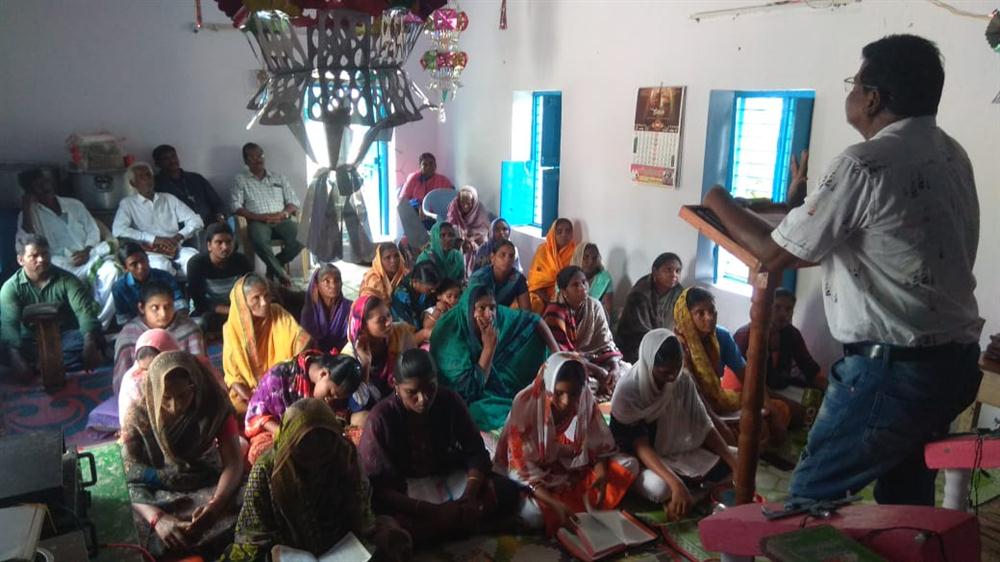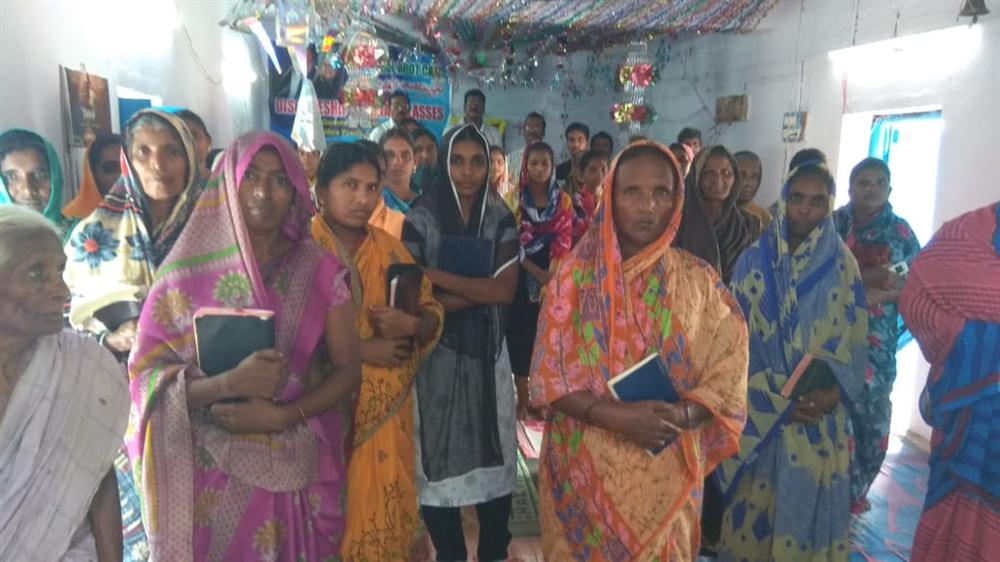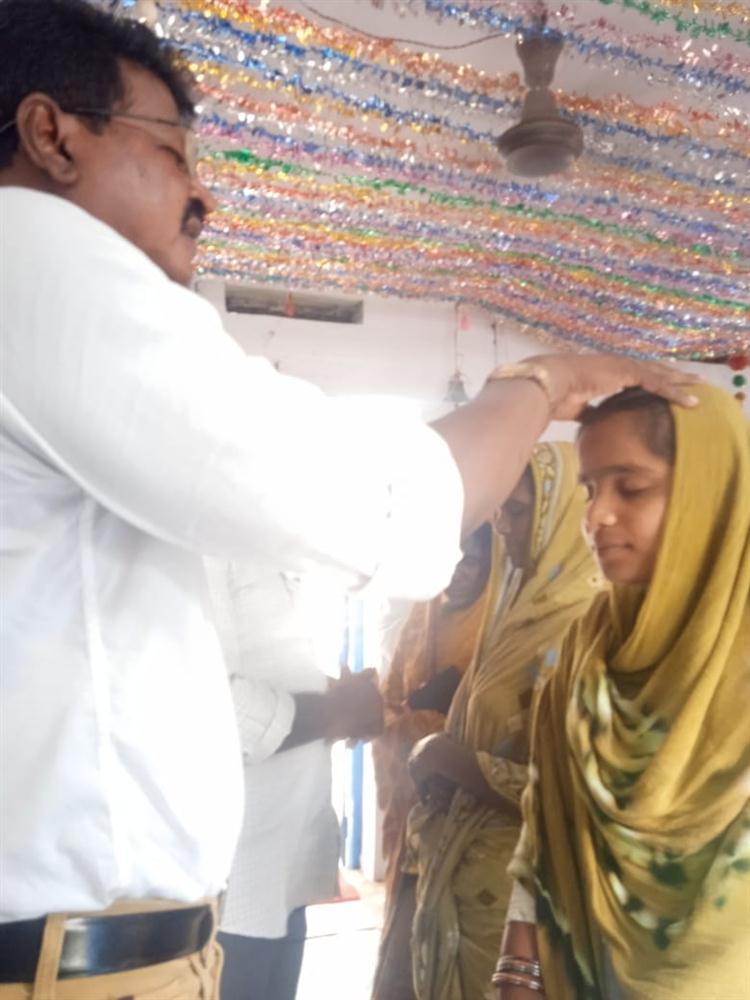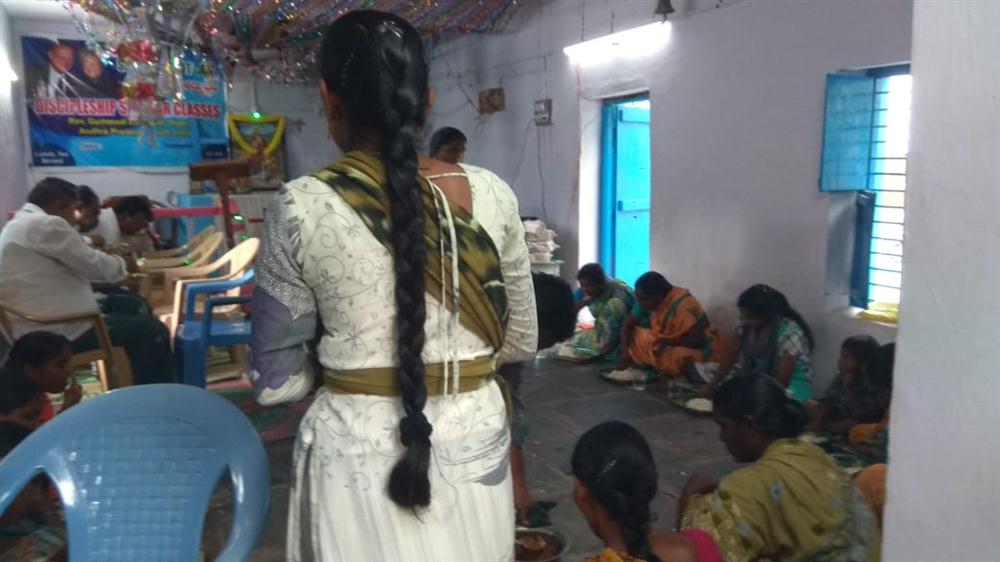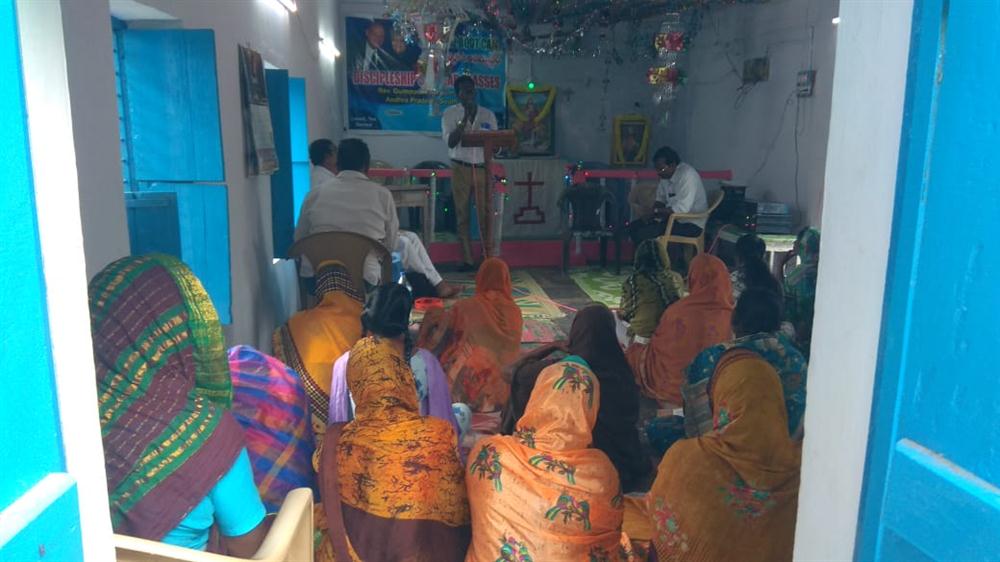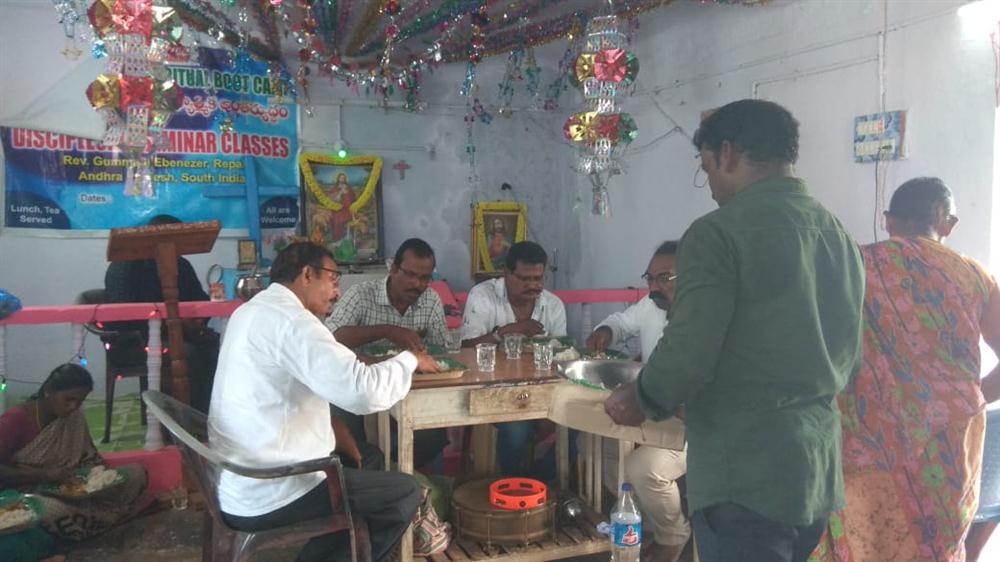 Return to News