PASTOR GERSON MONROY REYES AT ATLACOMULCO MEXICO
SBC CONF ATLACOMULCO MEXICO OCT 16TH 2021
Pastor Ted the Lord bless you.

Thank you very much for your support. As I had mentioned, I had a meeting with some pastors last Saturday, October 16th and Sunday, October 17th in the Mazahua Valley region. Specifically in the municipality of Atlacomulco state of Mexico. The meetings were with Pastors Demetrio, Benjamin Calixto and with Brother Manuel García. They are pastors who have churches near the region that I am talking about. I showed the work we are doing in relation to discipleship around the world with the SBC ministry and provided copies of the book for them and their families. The brothers were very encouraged and are willing to learn more about the ministry.

The next conference will be held on November 27 at 11am at the Roca Fuerte church in Atlacomulco, where the pastor is Brother Demetrio. The three brothers I am telling you about are going to gather around 60 pastors for the next conference. The work plan will be to introduce them to the ministry so that they can teach the book in their churches and to organize future conferences in their congregations and to carry out follow-ups.

The need to share the gospel in this region is great and there need of solid spiritual nourishment for the growth of the churches and the Gospel in that region. The pastors told me that there is also a lot of material need, because there are many missionaries who work without support to bring the Word of God to the region, but some due to the lack of support have even left the ministry, especially those who are missionaries in villages very far from the big cities.
I also told them about the visit of the representatives for the next few months, the brothers are very excited about the possibility of meeting them and receiving them in the churches. So, from this conference, we can gather the same pastors or even more pastors for the visit of these SBC representatives. We are thinking of scheduling the visit of the brothers representing the SBC for the month of December, we believe that December 18th would be a good date for the visit.
The conference will be held throughout the day Saturday, October 27th from 11:00 am to 6:00 pm approximately. I am already in contact with Brother Rubén, who will participate in the conference, attending with a group of leaders and I will explain the work plan for the following months.
Servants of Christ
Pastor Gerson Monroy Reyes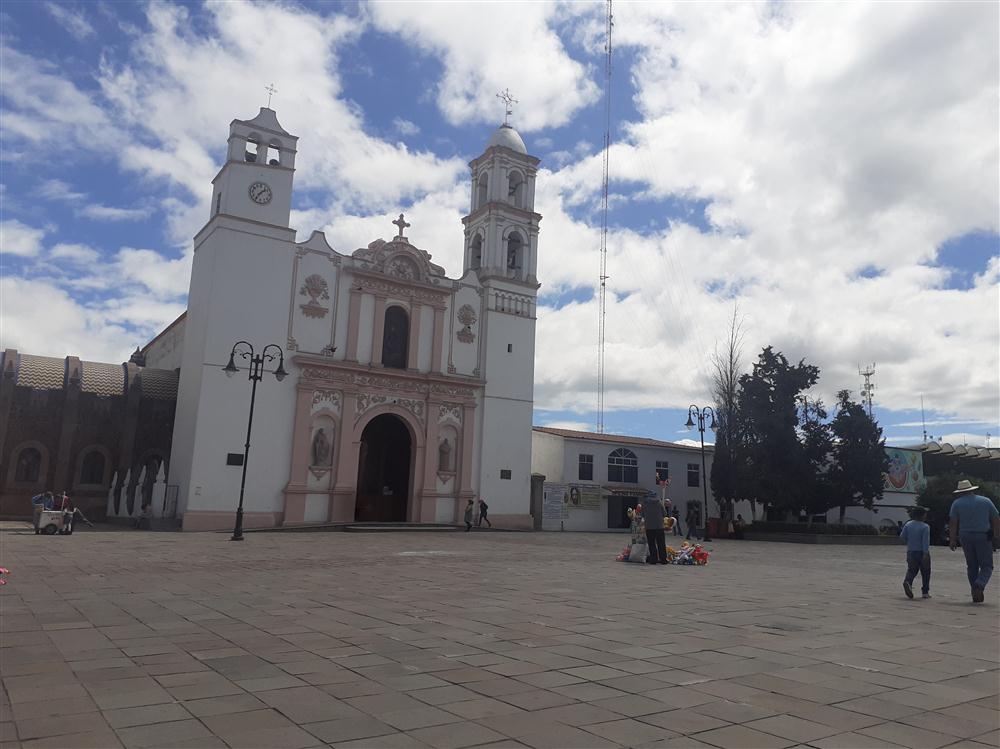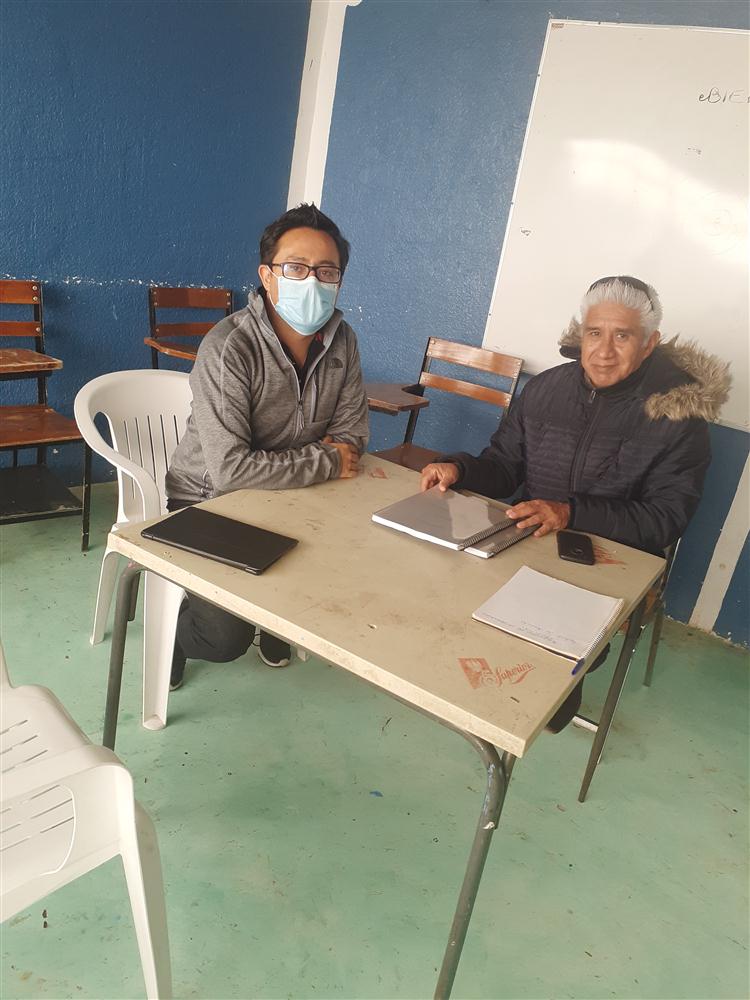 Return to News