PASTOR GUMMADI EBENEZER AT NETHAGE NAGAR INDIA
SBC CONF AT NETHAGA NAGAR INDIA SEPT 29TH - 30TH 2021
My Dear Most Beloved Pastor Ted Groves and team members Greetings to you in His precious name.
It is my pleasure to meet you through these few lines. You and your team members, church members are always remembered in our hearts and prayers. We thanked God for His leading and guidance in this SBC Ministry, we did conduct 2 days SBC conference in a remote village on September 29, 30, 2021. We taught SBC lessons, many people received the word of God into their hearts and were strengthened spiritually.
This conference involved church pastors from remote villages and other pastors and believers. The conference also challenges them to stand firm in the Christian life and making disciples of all the places around our places in India. I am sending for your kind observation two days of SBC conference pictures.
We have decided SBC conference's to be held every Wednesday and Thursday every month begins from October 6, 7, dates, 13, 14, dates, 20 -21, 27-28, in this regard we need you and your board members concerned in this regard to conduct above-cited conference's. We are all with hope and prayers looking forward to your favorable response.
Sincerely
Pastor Gummadi Ebenezer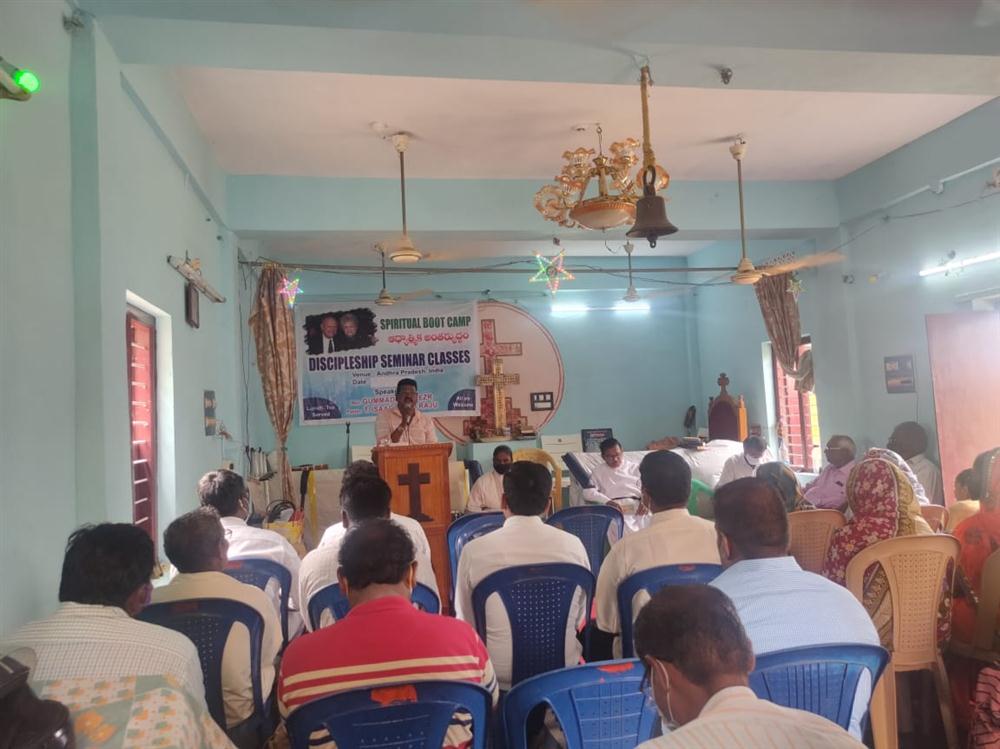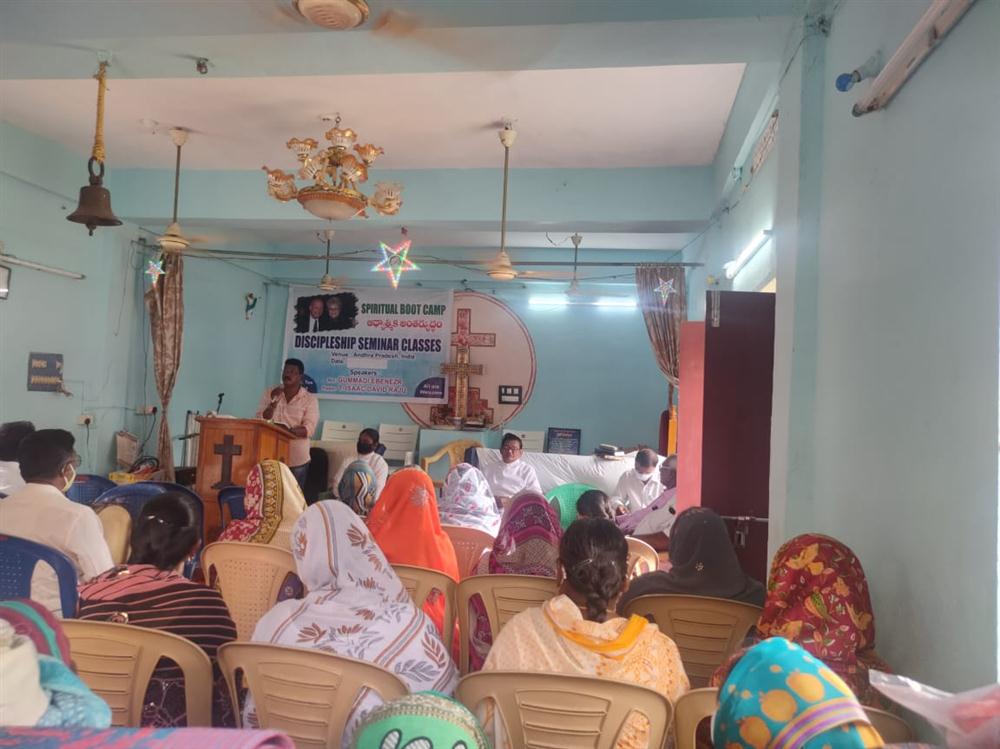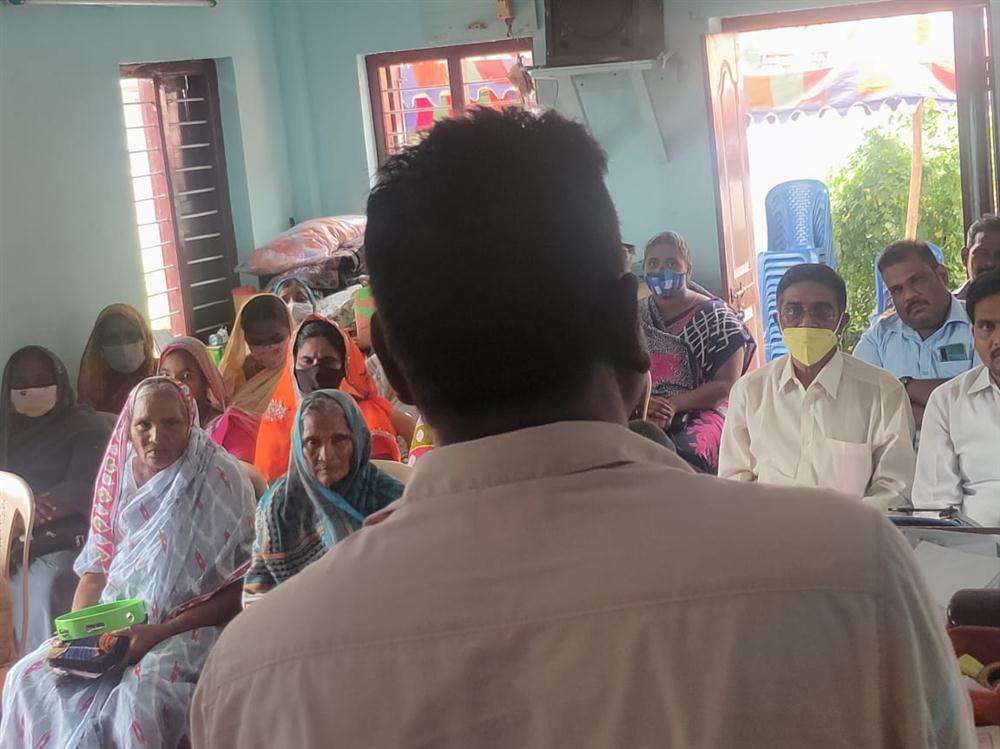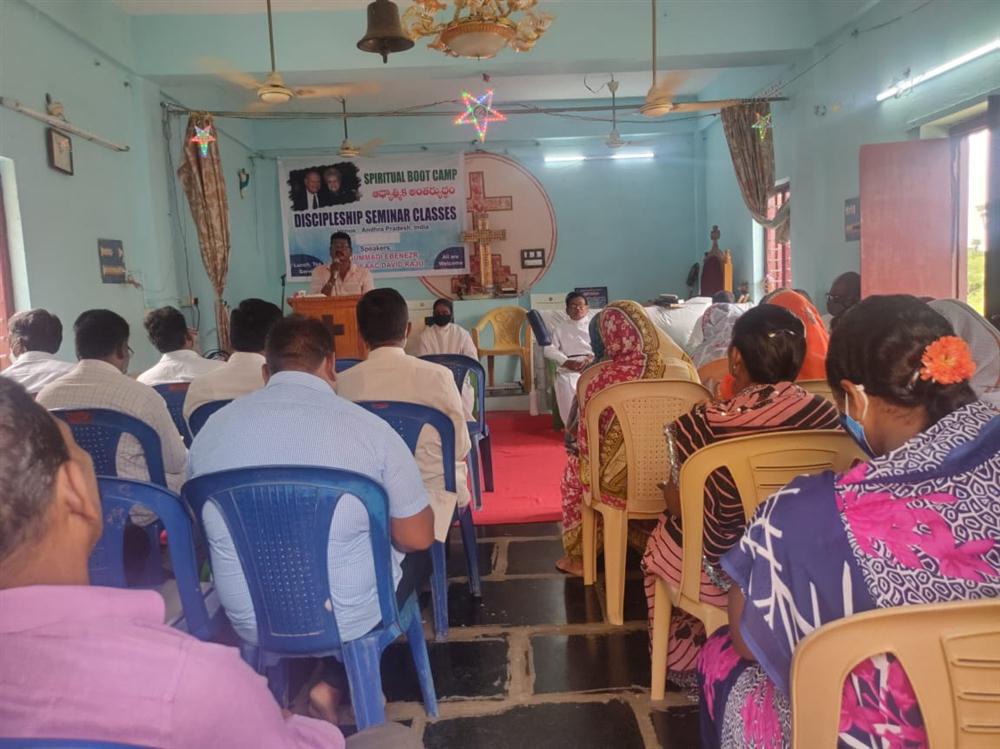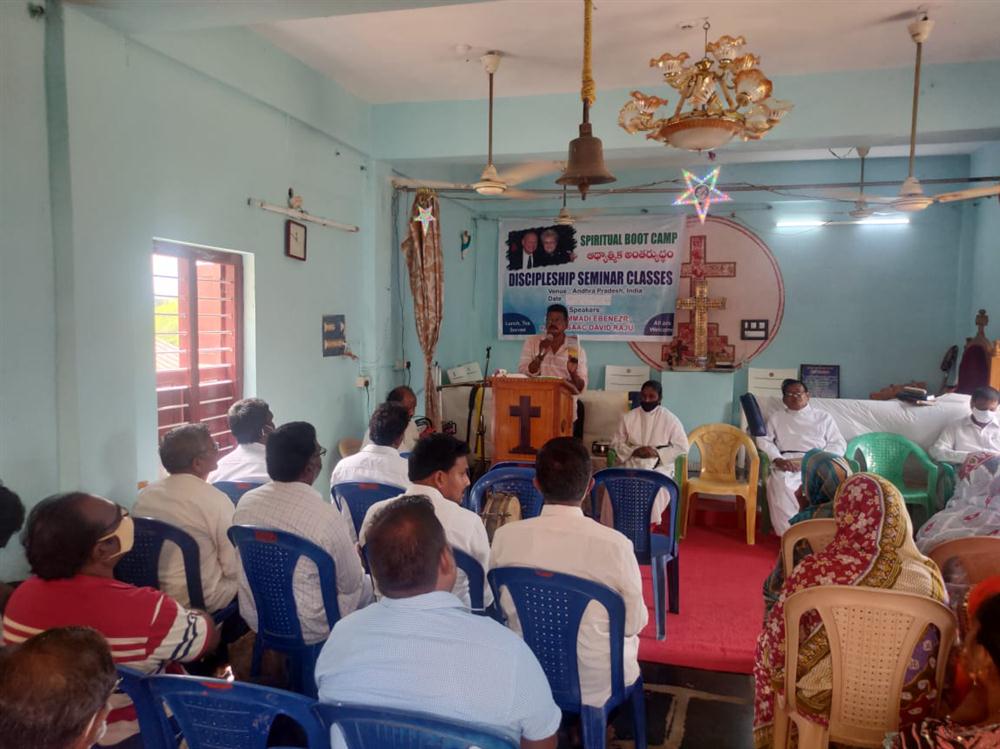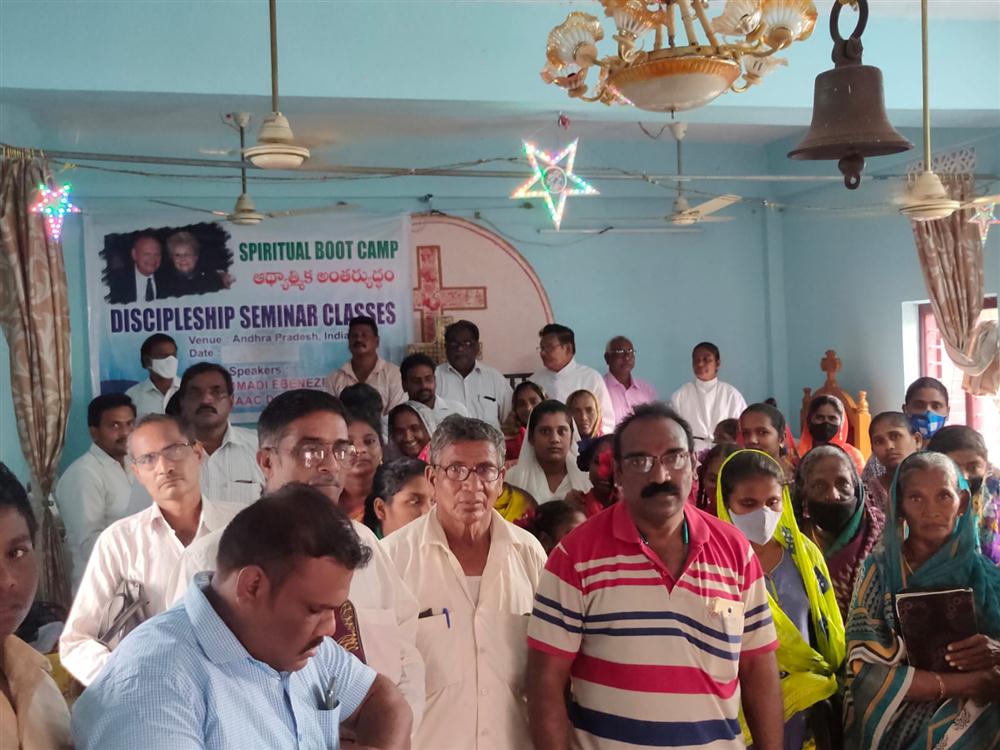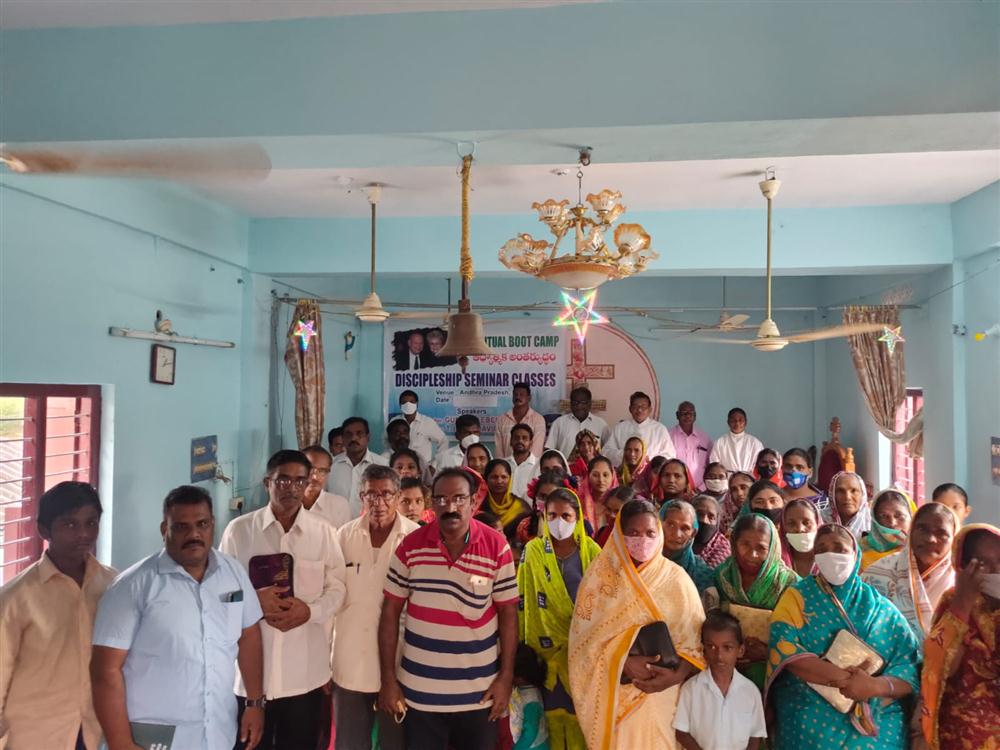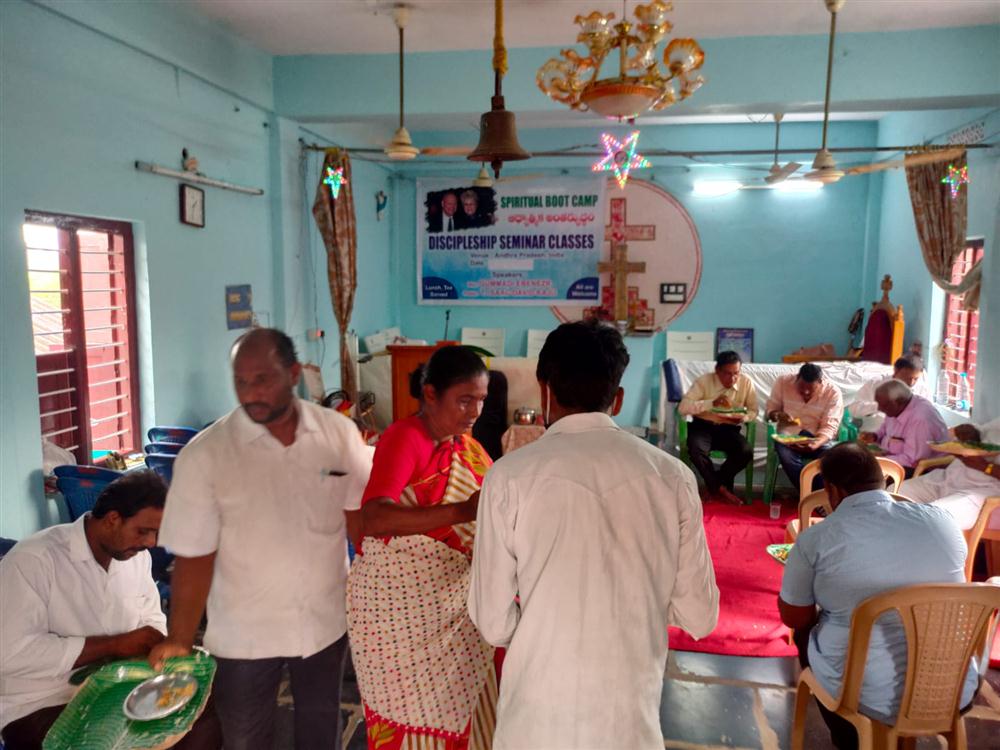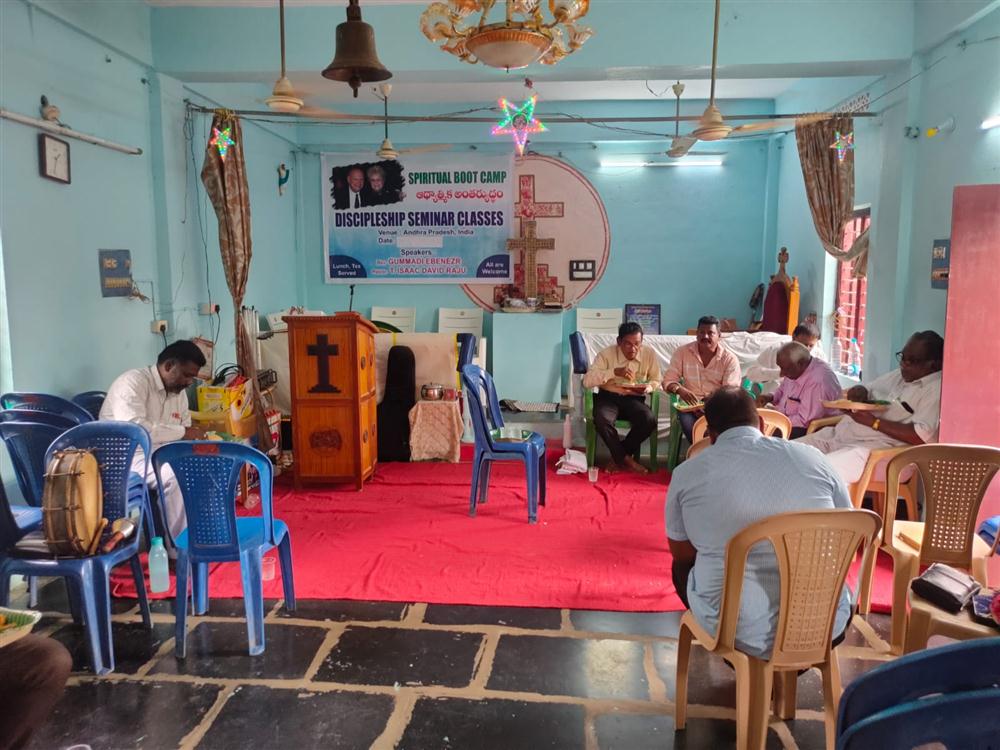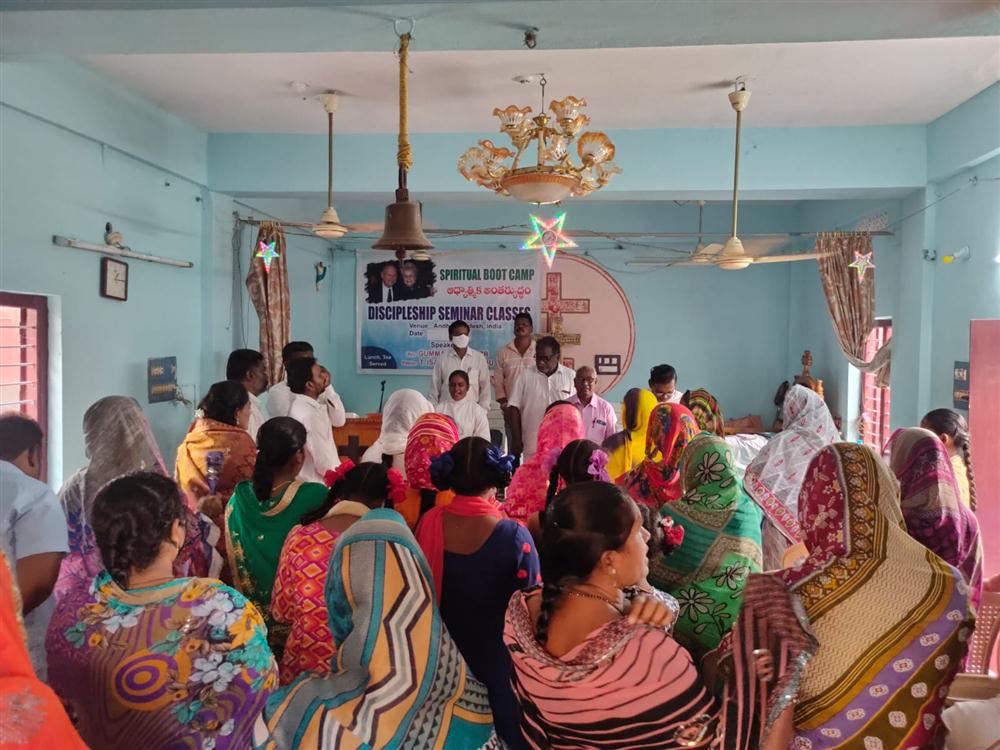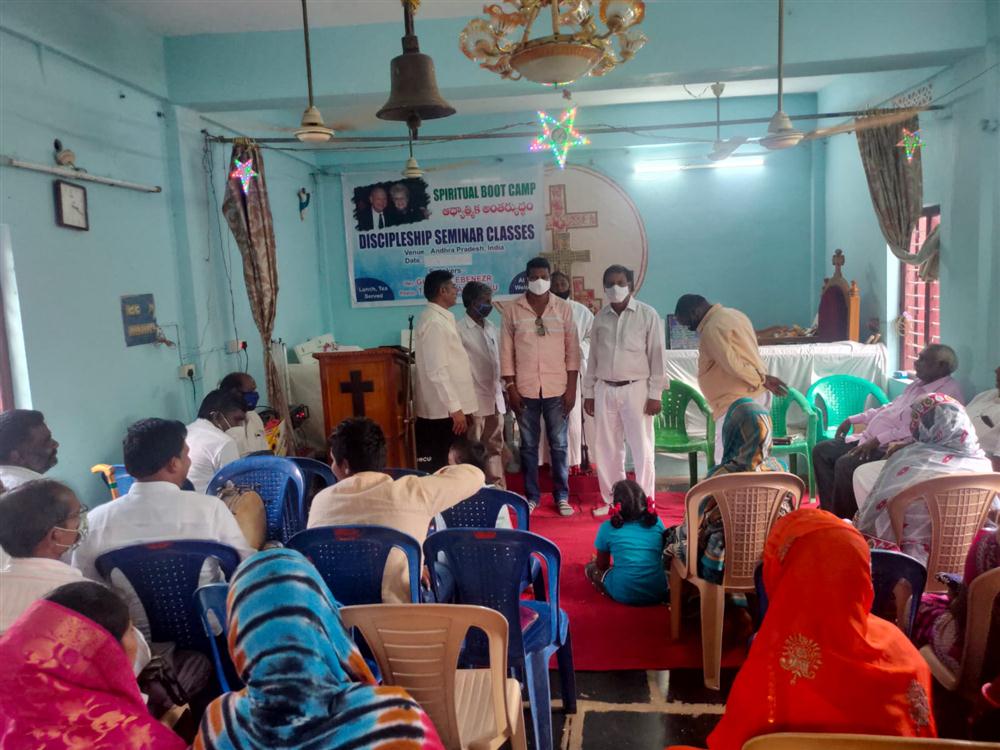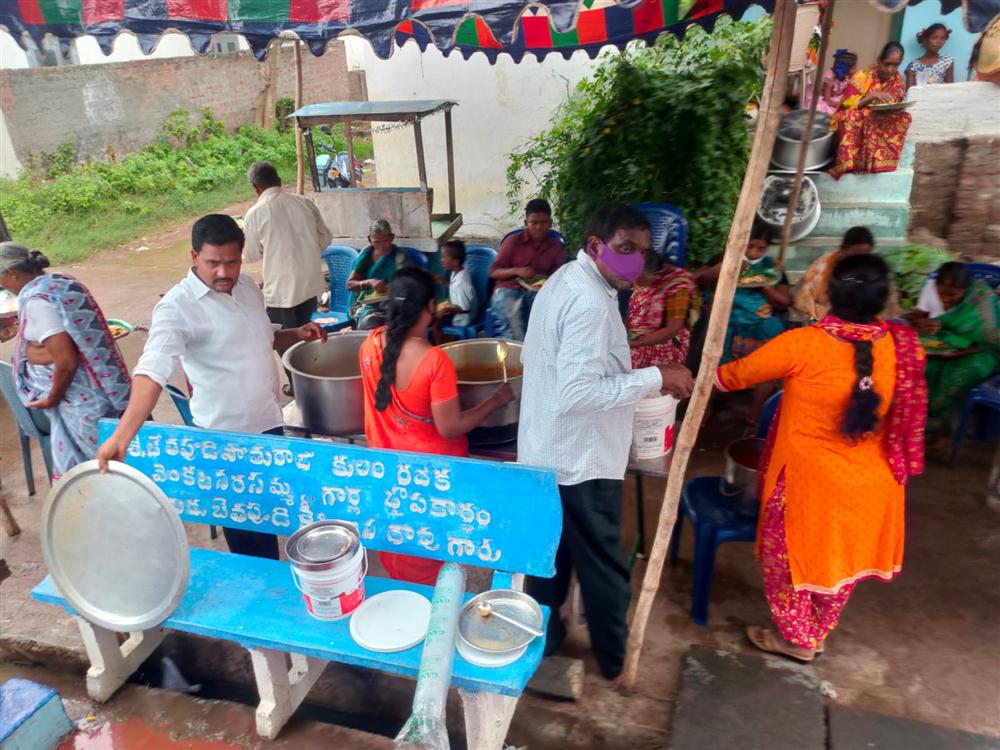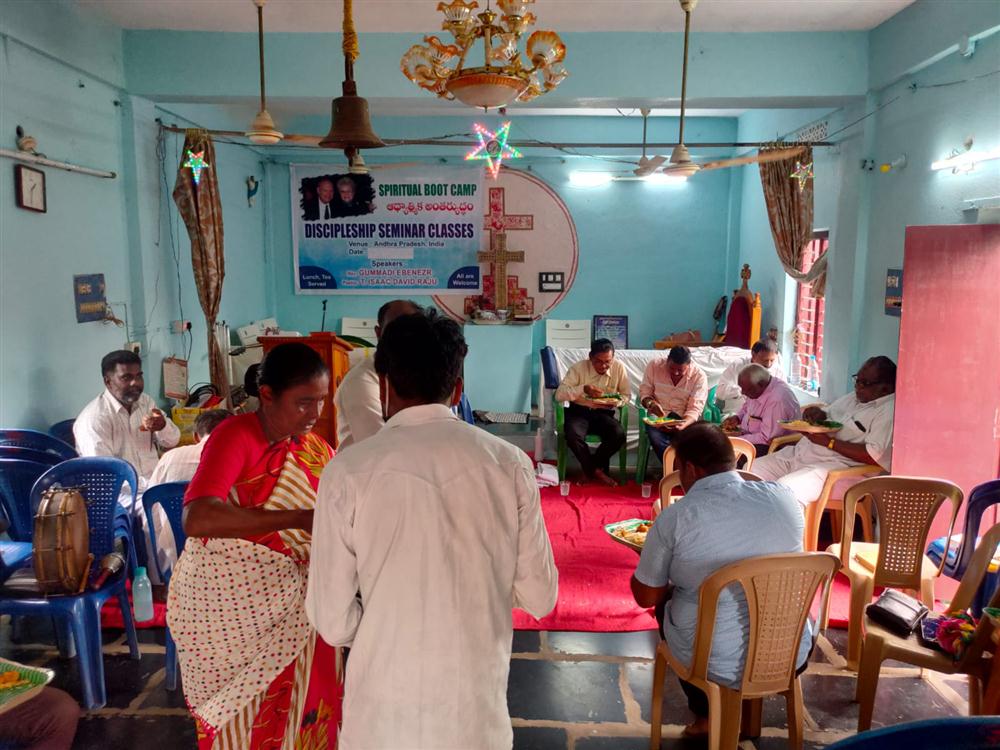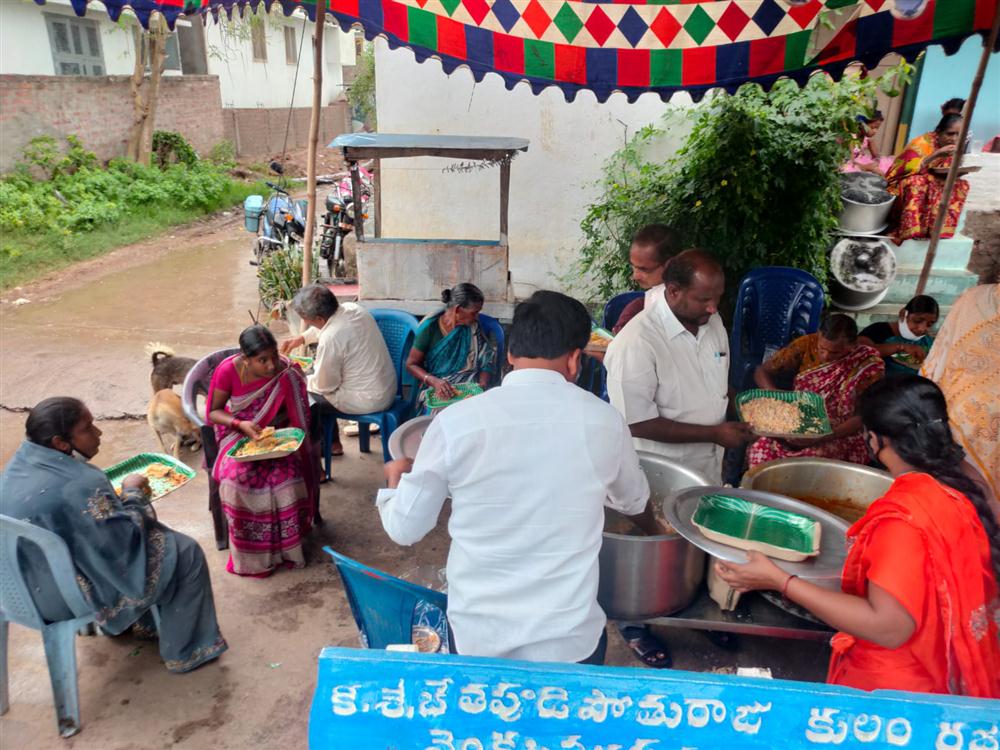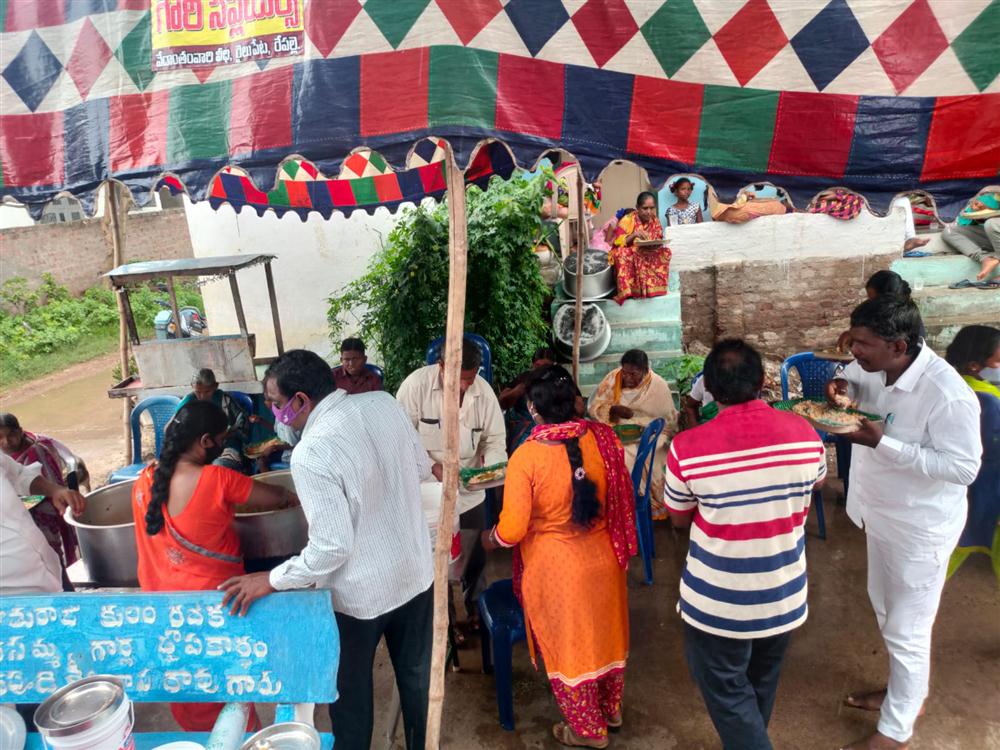 Return to News