PASTOR KISHORE DAROGA AT TAPESWARAM INDIA
SBC CONF AT TAPESWARAM INDIA OCT 2019
Dear Honored servants of the Most Holy God, Greetings to you in Jesus' Name.
I am here sending you the Pics of the Discipleship Seminar #2 held on October 2019.
This seminar was organized in a very rich area where a lot of HINDUS are residing.
The Church Pastor had started this New Church about a year ago. Most of them are
HINDUS in this Church. We had a wonderful time with the delegates of this Seminar
We had a good interaction even after the Seminar. They said that the lessons are very explanatory
and they said that the author of the SBC BOOK has included the ESSENCE
(for the new believers especially upcoming) with an IN-DEPTH view.
We also felt very happy in the Meeting and teaching them in our own language TELUGU.
We are so honored to be used as TONGS (to pluck out the unnecessary and unwanted things from their spiritual life) in HIS MIGHTY HANDS.
We are now done for the month of October 2019.


WITH LOTS OF NAMASKAARAMS
Yours in His Humble Service
Bishop Kishore Daroga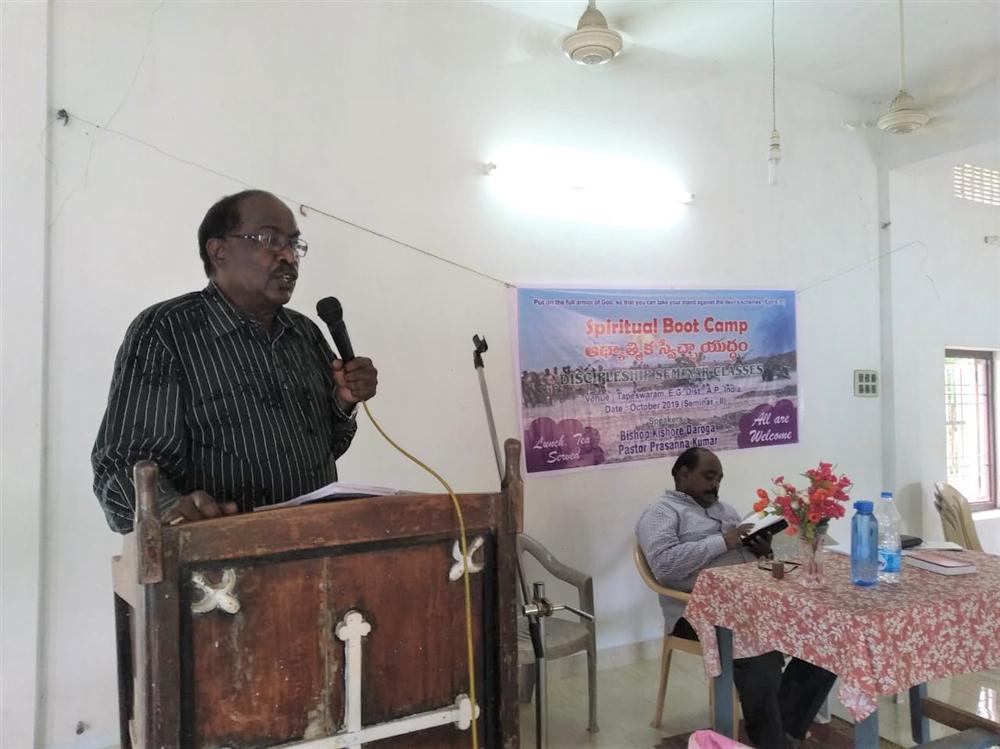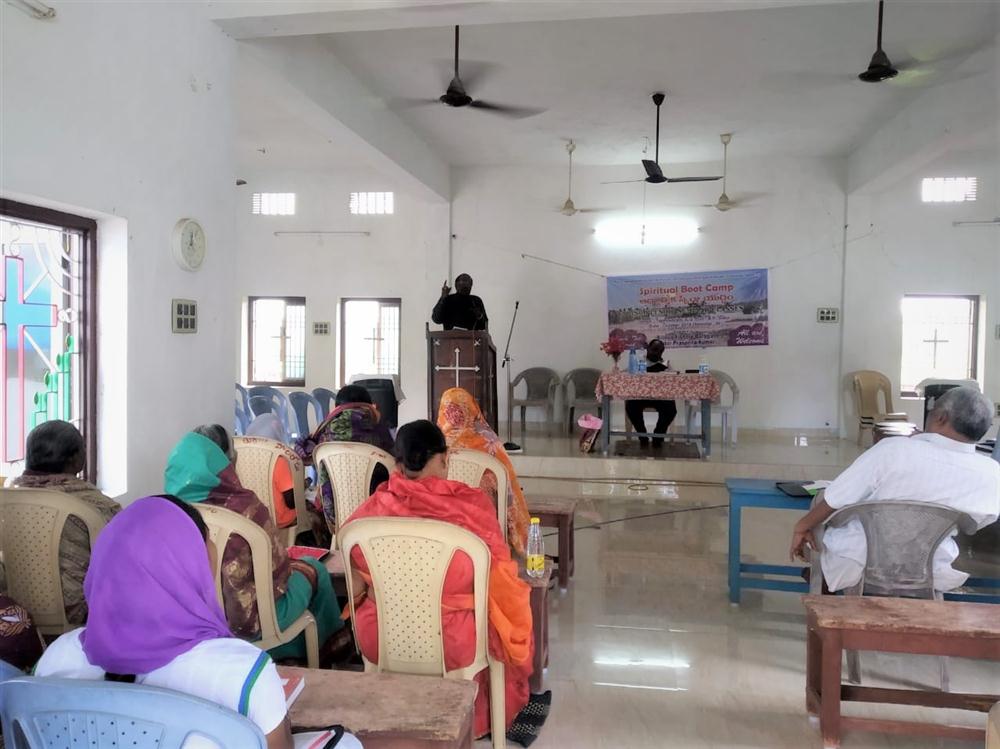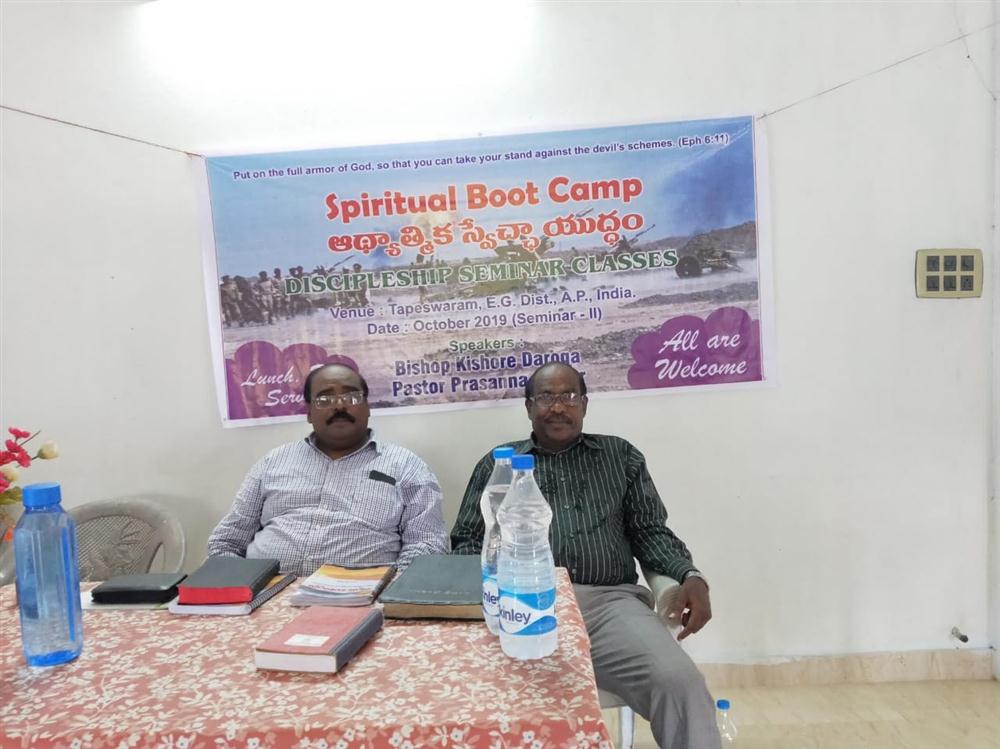 Return to News