PASTOR PROSPER NDABISHURIYE AT NYABUNYEGERI IN BUJUMBURA PROVINCE
SBC PASTOR'S CONFERENCE HELD ON OCTOBER 25-26, 2019
AT NYABUNYEGERI IN BUJUMBURA PROVINCE
The two days of our SBC Pastor's Conference was held on OCTOBER 25-26, 2019 at NEW LIFE VISION CHURCH located in Nyabunyegeri Village
Gathered there were 27 participants. The participants who attended the above-mentioned Pastor's Conference came from 10 local churches. Among the 27 participants, we had 5 pastors, 8 evangelists and 14 leaders of different groups in their respective local churches.
This is a testimony of Rev. Niyonkuru Aaron, a pastor of New Life Vision Church: "This was our first time to receive such a great teaching.
I truly agree that we are among two fighting forces and I totally agree and accept that the 4 strategies to find the enemy are the rights weapons to be used to fight the Devil.
I would very much love to see you coming back to our respective churches and offer these teachings. This is a great opportunity for us who are doing God's work. Your ministry is about encouraging and helping the church to accomplish the Great Commission of our Lord Jesus Christ.
Remember, wherever the SBC Pastor's Conference takes place in Burundi, pastors and church leaders are getting equipped and those who hear from those who had an opportunity to attend the SBC Pastor's Conference continue to invite our SBC team so that they can also benefit and have the opportunity to attend the SBC Pastor's Conference.
The church in Burundi is benefiting and continues to work toward and for the SBC training to be organized and held in all the different local churches here in Burundi.
We very much thank God to see Juvenal Nzaniye back in our SBC Burundi Team and to continue serving our Lord Jesus with us all, together at the church in Burundi.
For Burundi SBC Burundi Team,
Prosper Ndabishuriye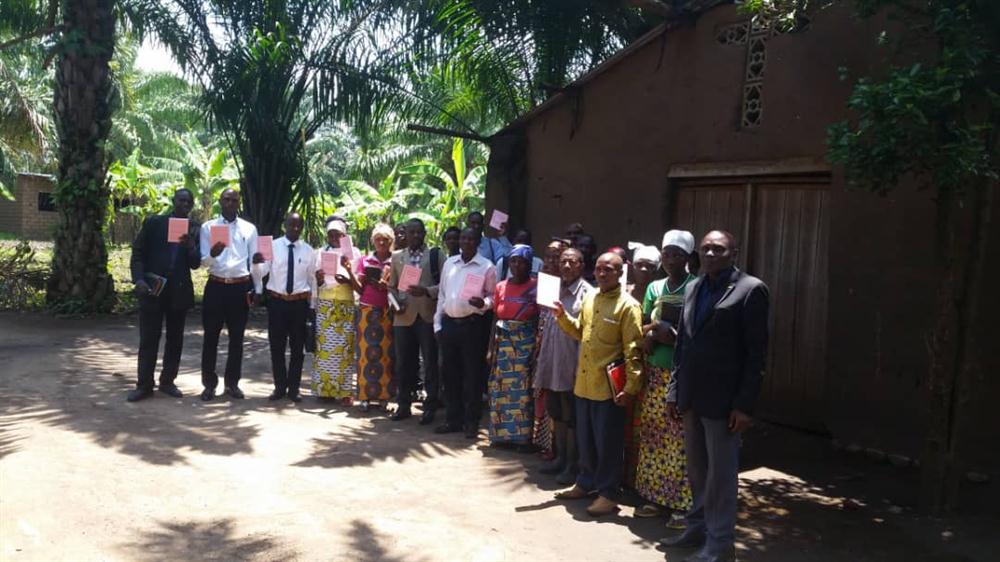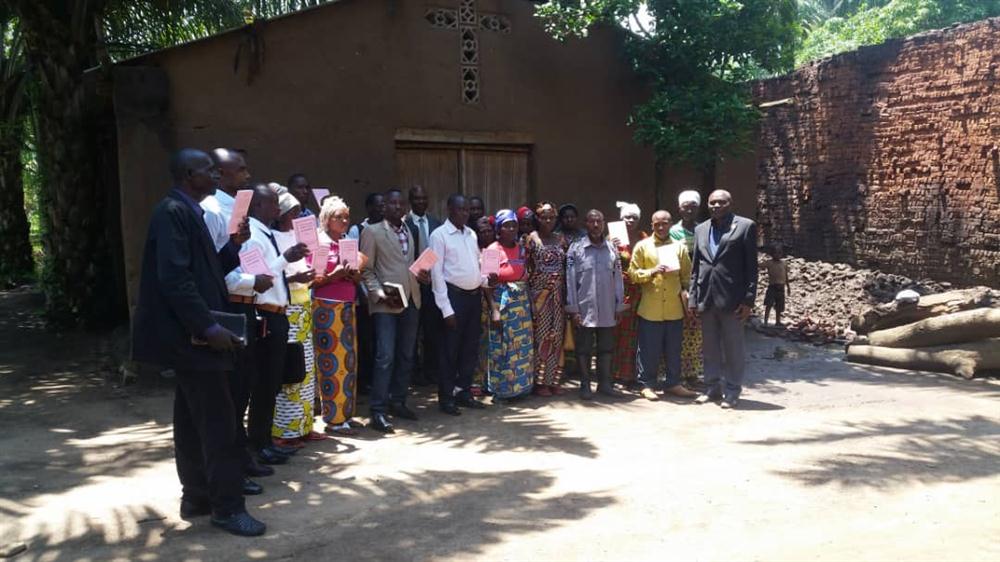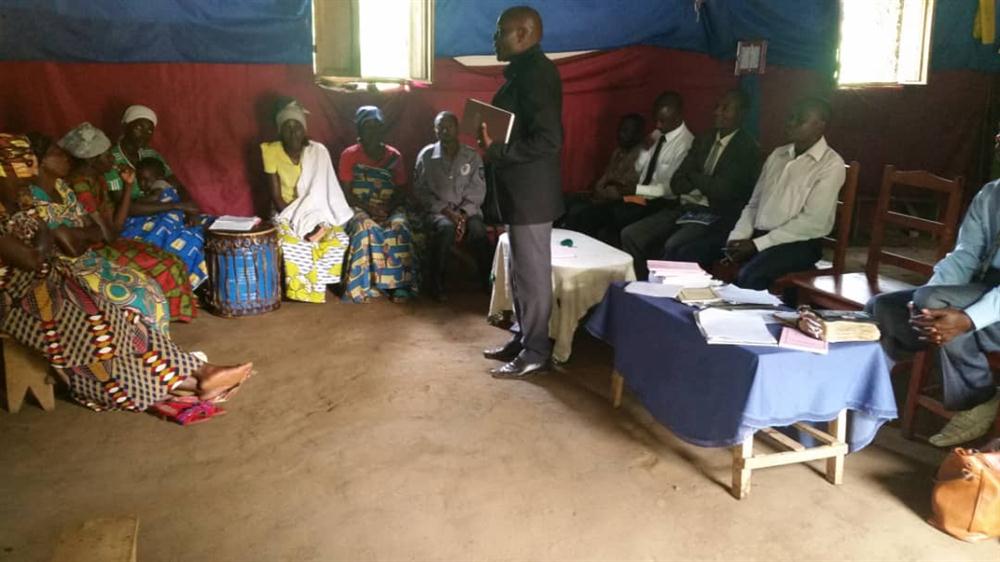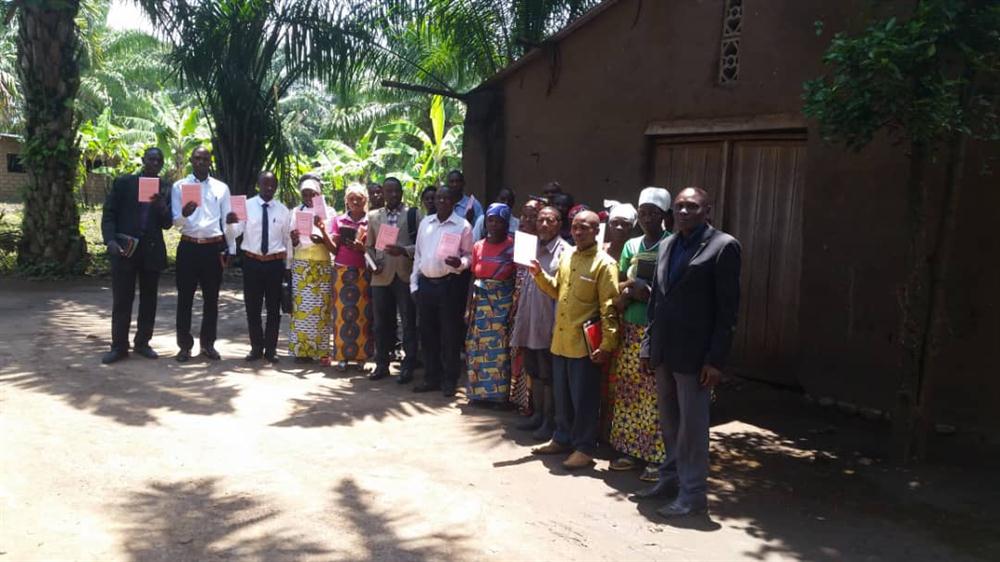 Return to News