PASTOR HENRY IN HMABI YANGON MYANMAR
SBC CONF HMABI YANGON AUGUST 22ND THRU 24TH 2019
Dear Pastor Ted,

Greetings and sorry for my delay report to you.
I was seriously sick last week. and I could not get any work done in my office.

By the grace of God now, I am much better from my sickness and recovering well.

Happy to report on the SBC discipleship.
We conducted at Theypyu Baptist church, inTheyphyu village at Hmabi township in Yangon August 22nd thru 24th, 2019.
and it is a great blessing for all the believers, and ministers as well as all the children. They have
heard the message of the Christian soldier and making discipleship, is hard in the present time of their lives. but well worth it, praise God.
They are all happy for receiving the SBC books and
sharing with other believers. The book also challenges us how to get ready to fight the evil work in our daily life in this spiritual battle.
We are ready every day and for our time to fight Satan and his work against our lives our family and our ministry.
We understand how with SBC and our ready to the making of disciples and to share the love of God to other people too.
Thanks for your prayer support for our SBC conference in Myanmar.
Thanks and God bless you all.
In Him,
Henry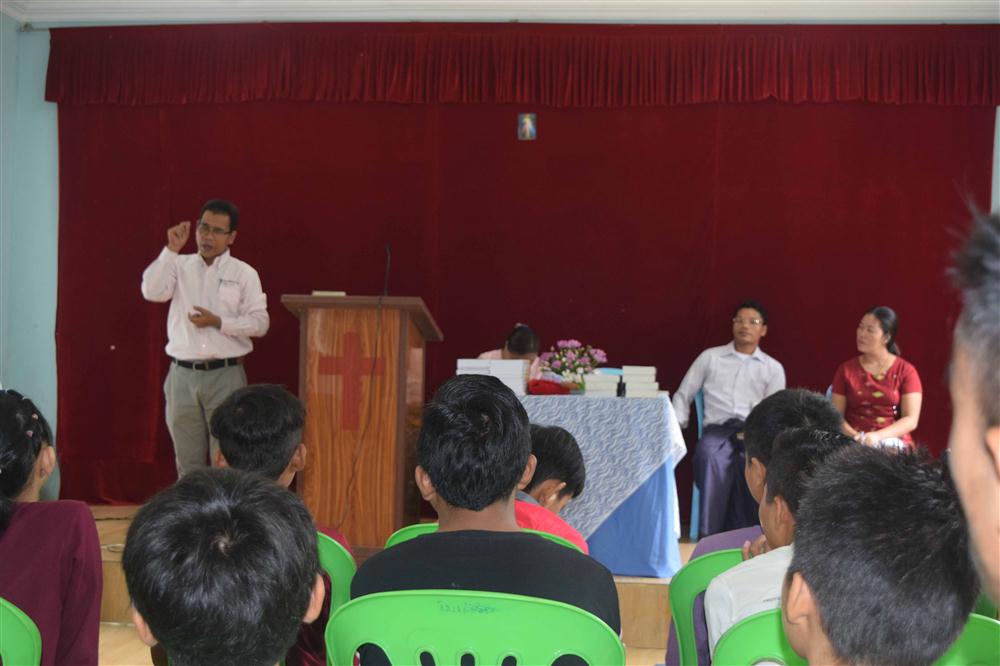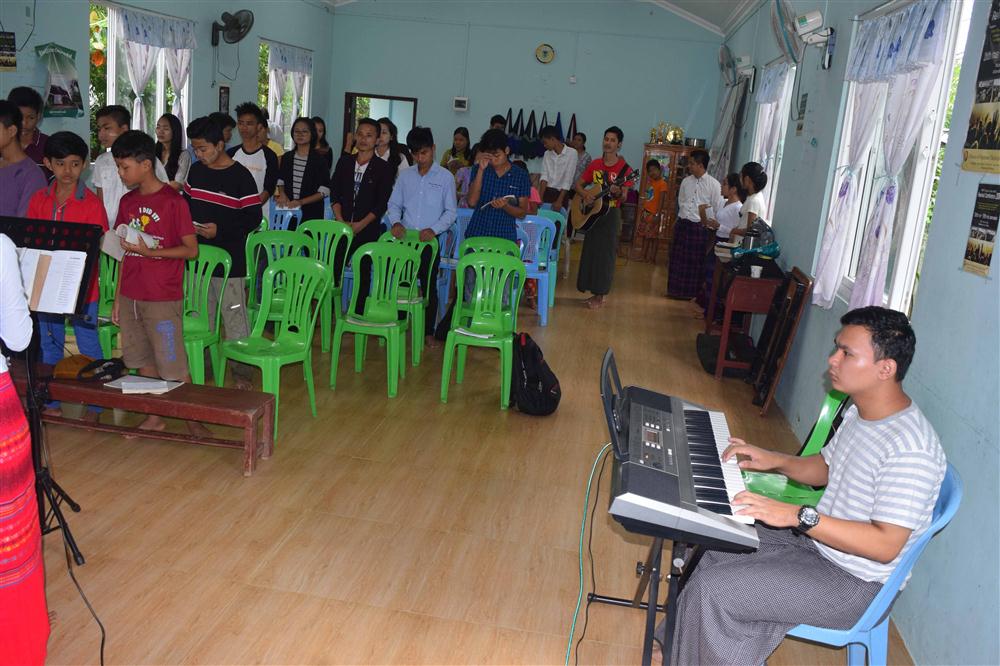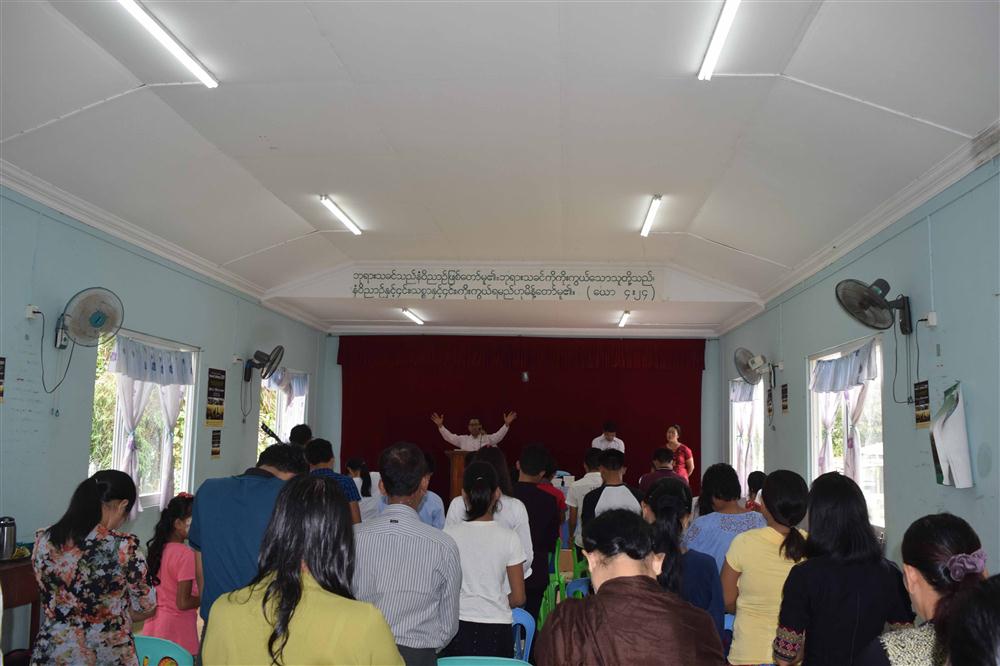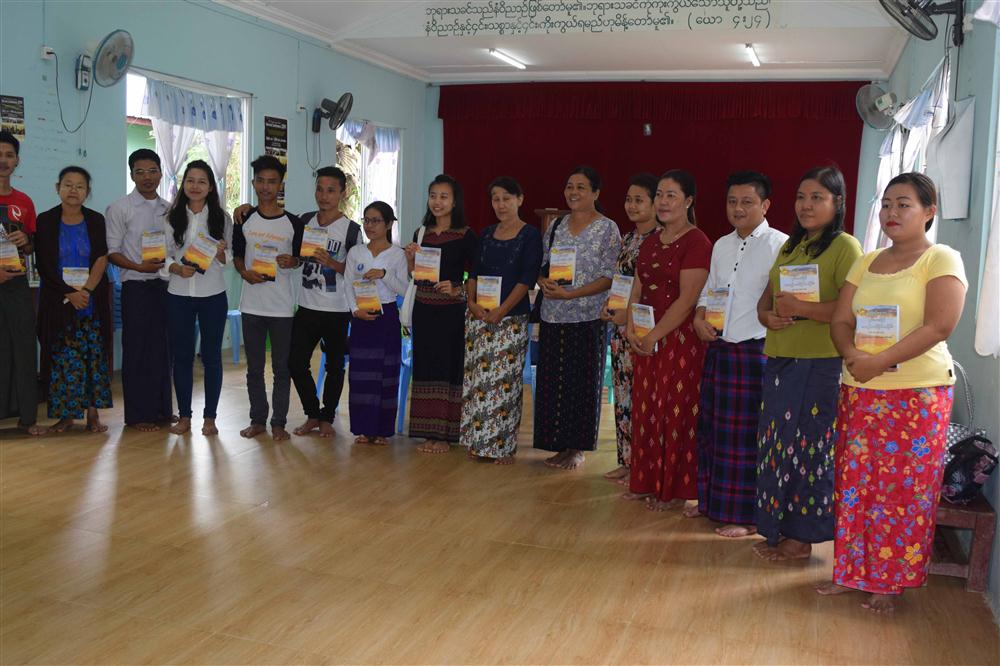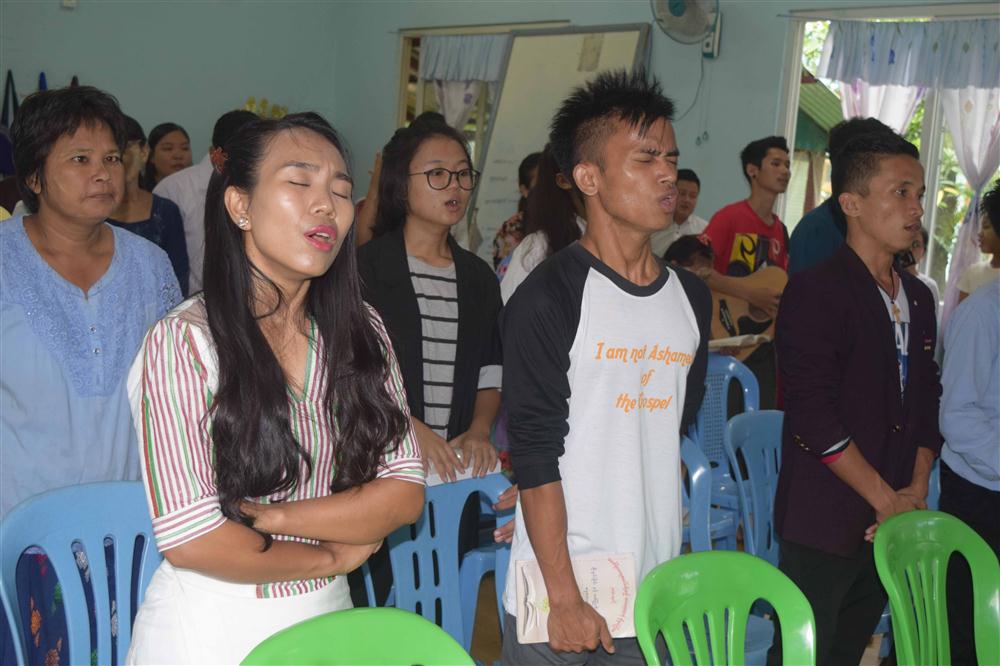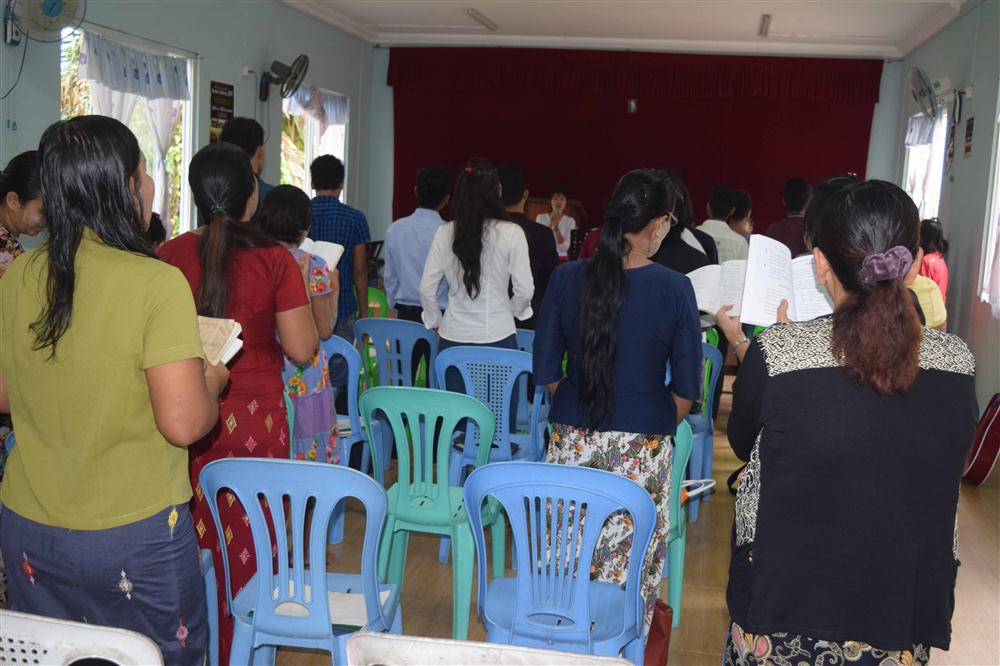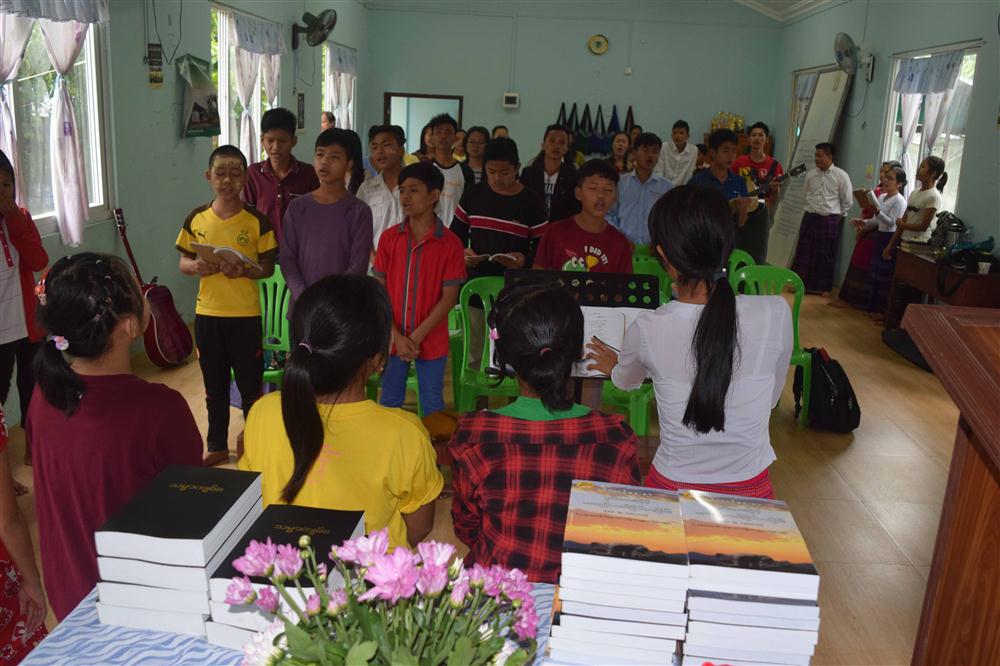 Return to News