PASTOR HENRY IN HMABI TOWNSHIP YANGON MYANMAR
SBC CONF YANGON MYANMAR OCT 24TH THRU 26TH 2019
Dear Pastor Ted,


Greetings in the name of our Lord Jesus Christ from Yangon, Myanmar.


We conducted an SBC conference on October 24-26,2019 at Yesu Baptist church, in Yesu village of Hmawbi township, Yangon.
And the young men and women attending our conference which I am teaching them to start with prayer
And I am introducing them to the Spiritual Boot camp book.
And how it is useful and powerful for our Christian
life. All the young people will face problems in this Christian life.

And to never forget that we have the armor of God and are the soldiers of Jesus Christ.
We need to keep fighting in this spiritual life to succeed and to become mature Christians in this life.
Many young men and women are happy and understand the life now of this spiritual life and fighting evil things daily and even in difficult times, we need to always be making of disciples of all new believers.
We have given away the SBC books to all those attending and the people are so happy for receiving copies of SBC books.

Thanks for your support for this SBC conference and it is a great blessing and encouragement for all of the believers here. They all are an agreement to keep praying to continue making disciples to all nations in and around our country.

Thanks and God bless you.
In Him,
Henry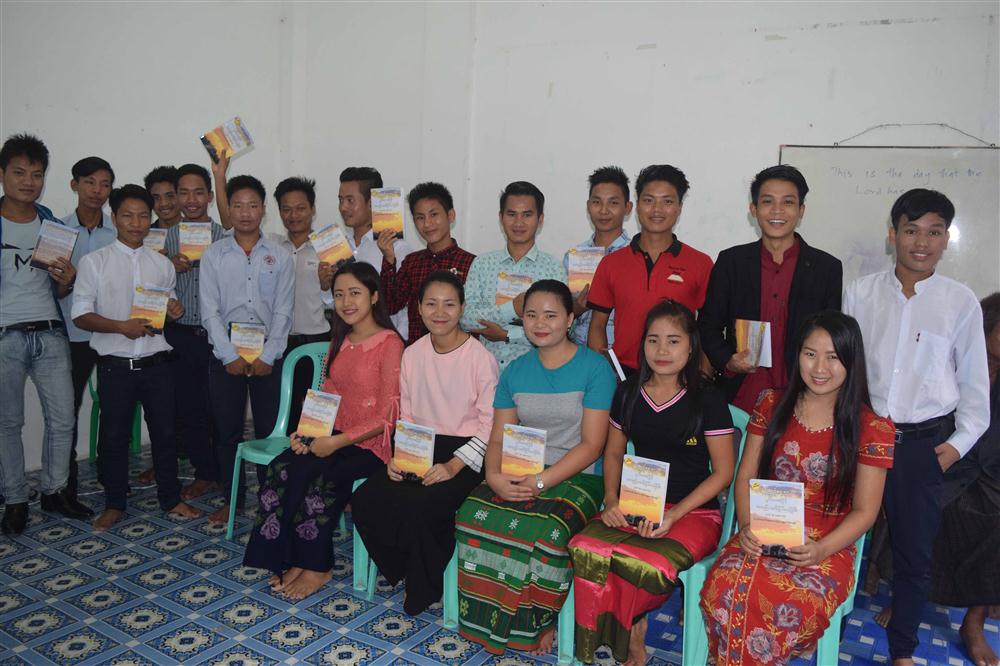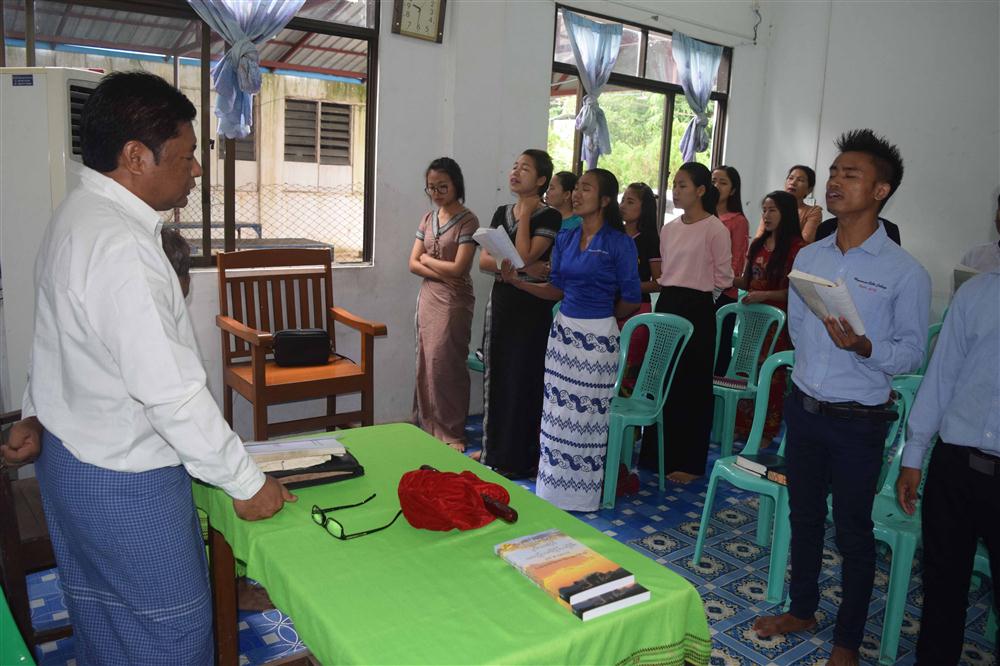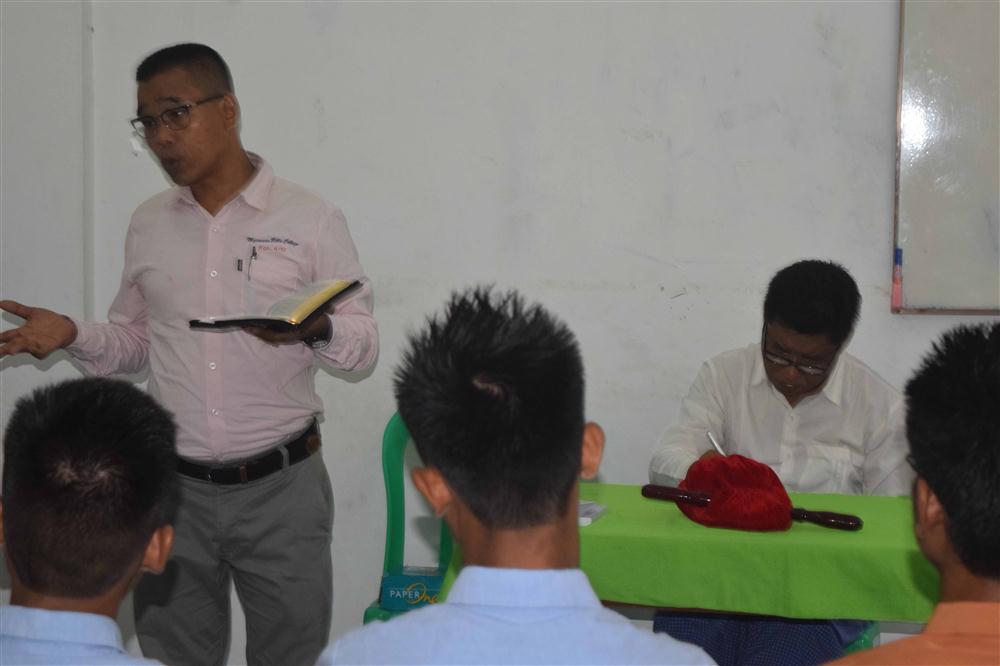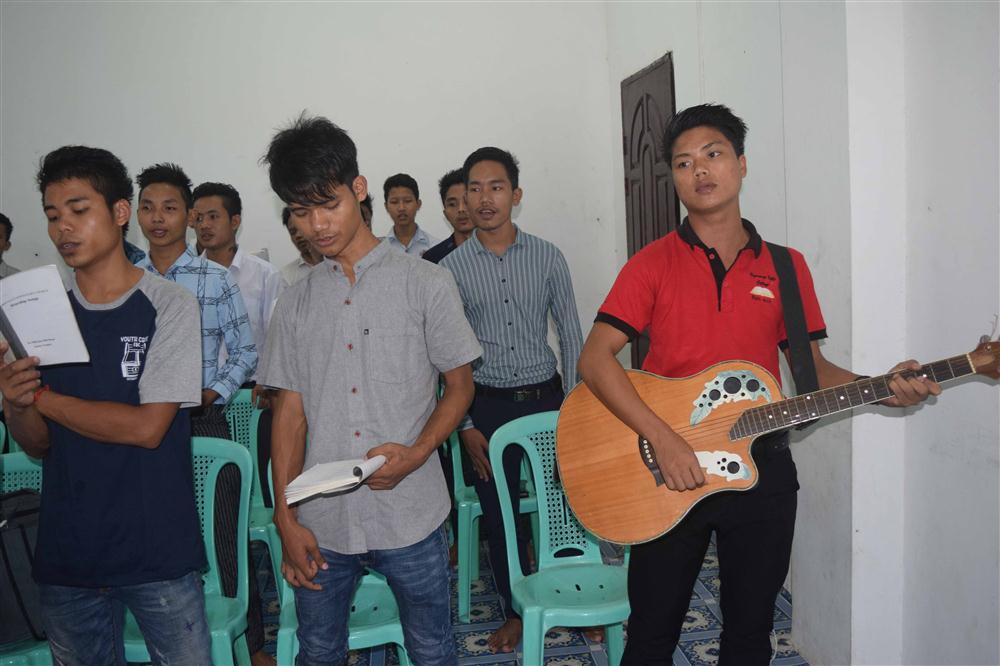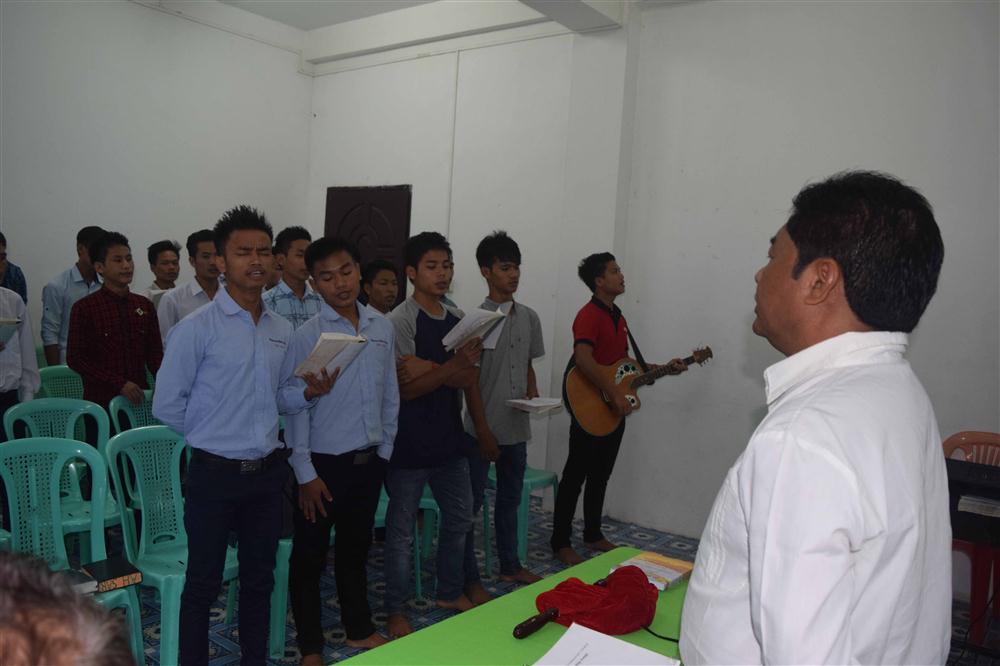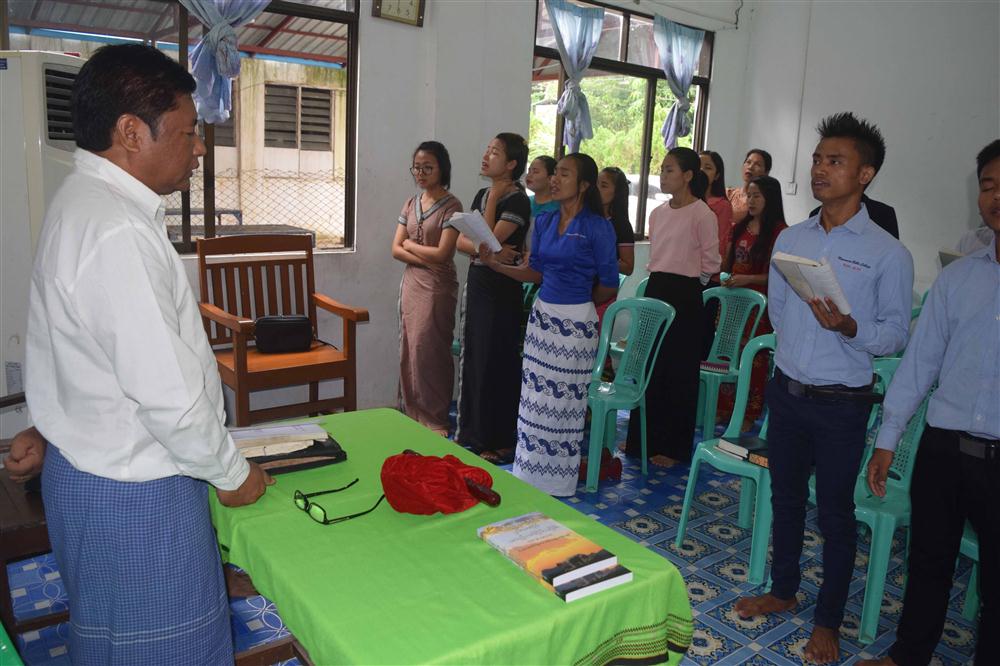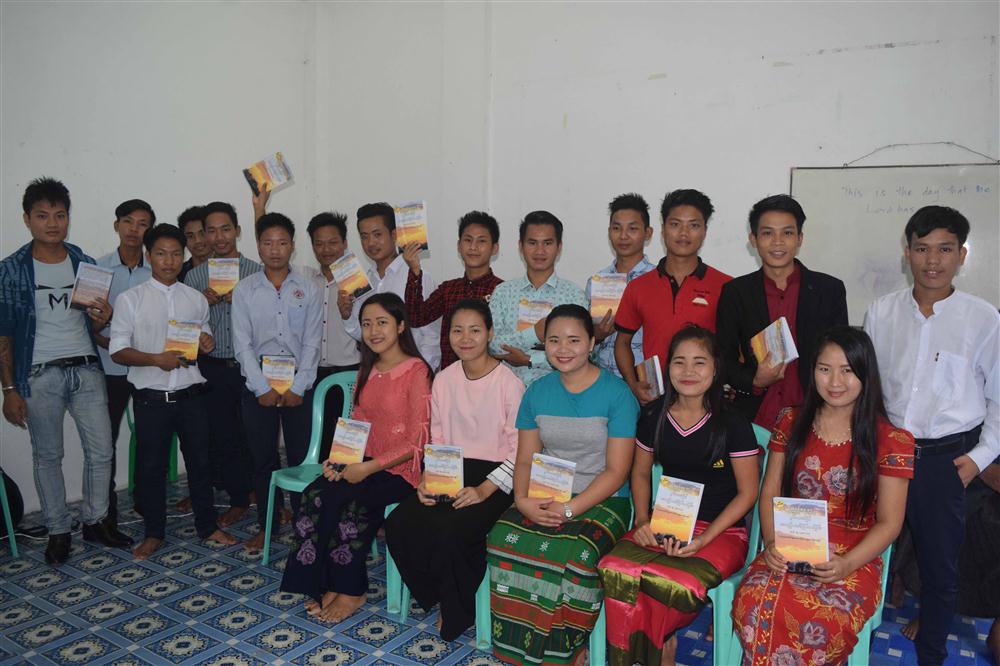 Return to News