PASTOR PROSPER NDABISHURIYE AT GIHANGA VILLAGE IN BUBANZA PROVINCE
SBC PASTOR'S CONFERENCE HELD ON SEPTEMBER 27-28, 2019
AT GIHANGA VILLAGE IN BUBANZA PROVINCE
Greetings, Pastor Groves,
The last two days of our SBC Pastor's Conference was held on September 25th thru 26th,2019 at Gihanga Village and was conducted by Juvenal Nzaniye.
The Good News is that today Juvenal Nzaniye is doing very well and he is the one who also conducted our last SBC Pastor's Conference held on September 27th thru 28th,2019, in Gihanga Village.
Remember that Juvenal has been very sick since January 2019 until July 2019 and his situation was very bad. During that time Juvenal's weight was 125 pounds and today he has 155 pounds. I very much thank God for him.
Among the participants of the two days of the SBC Pastor's Conference held at Gihanga Village 29 attended the SBC Conference:
- 3 Pastors
- 26 church leaders
All from three different local churches.
I am so thankful to God to see that Juvenal Nzaniye has resumed to continue to work with SBC Ministry in Burundi. May God continue to improve his health and give him more strength.
Pray For our Burundi SBC team,
Prosper Ndabishuriye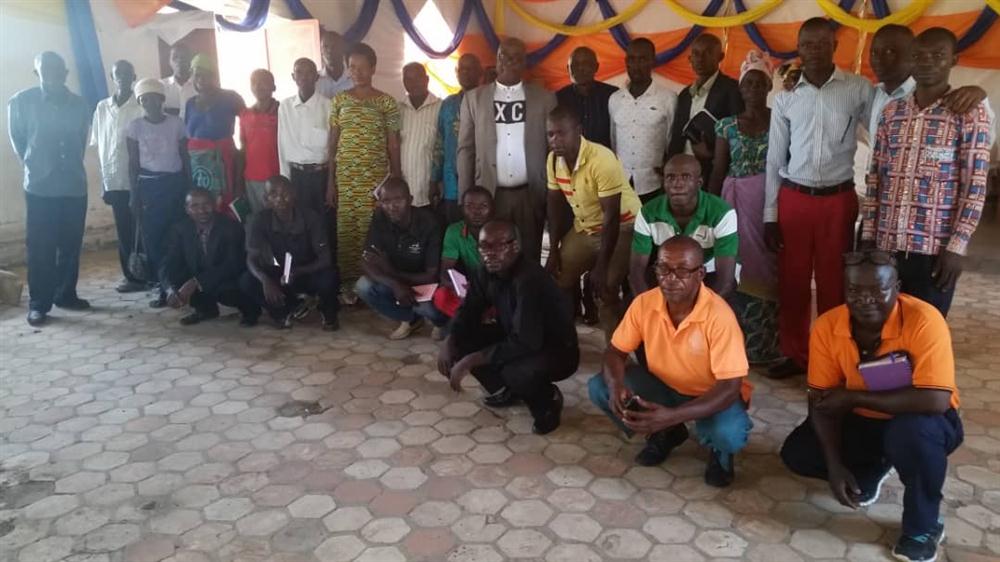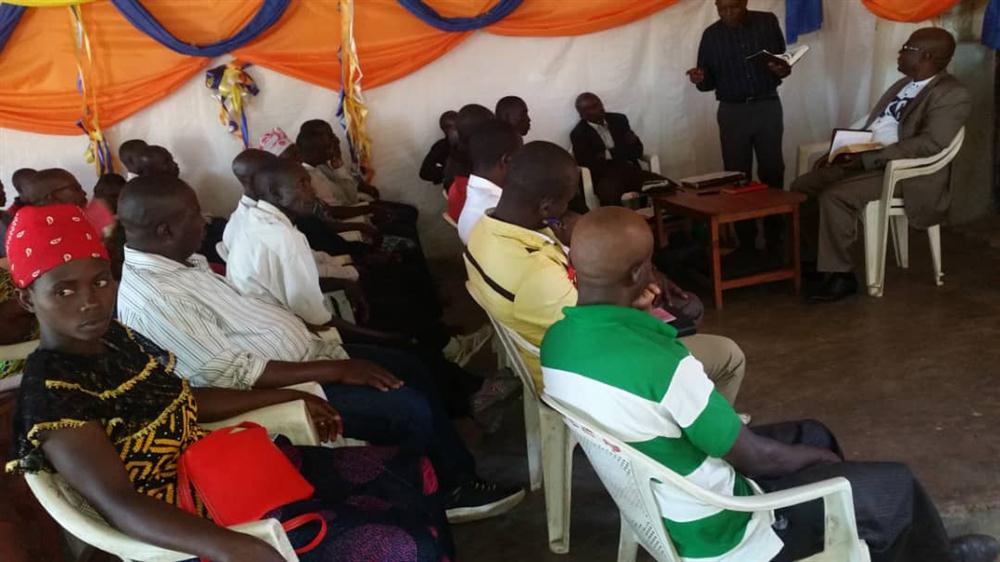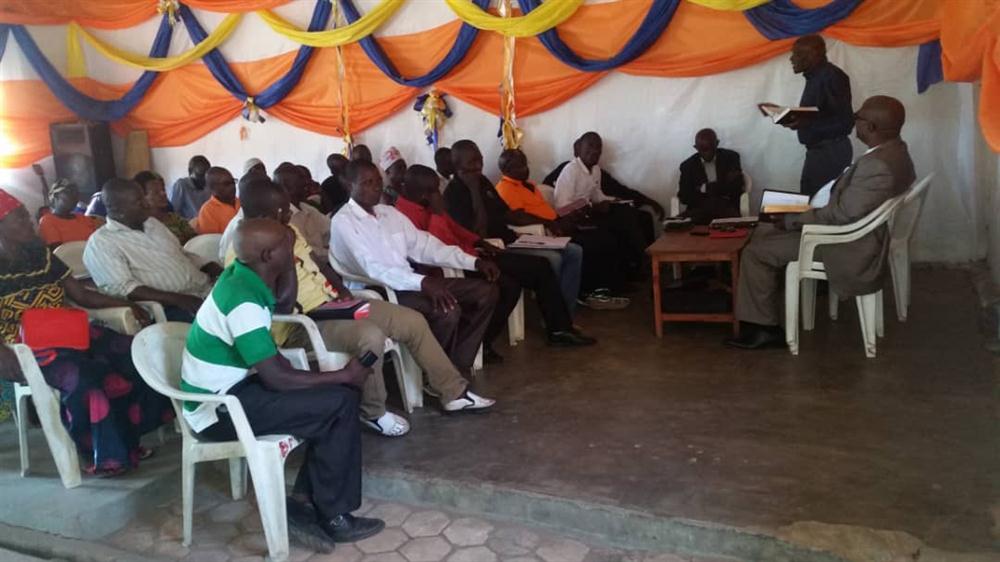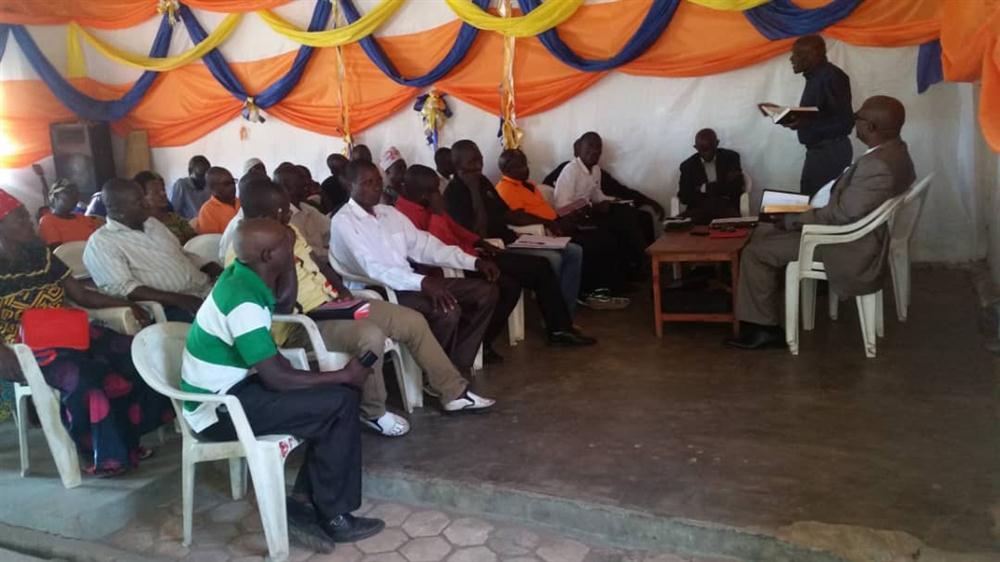 Return to News